I guess I am officially a deco mesh junkie.
Ever since I made this Christmas deco mesh wreath, I've had the bug. I made another wreath for Mardi Gras, a red and white deco mesh garland at Christmas too, and now to kick off summer, a Memorial Day red, white, and blue wreath that will carry over to the 4th of July. (See here for instructions to make the  flag banner.)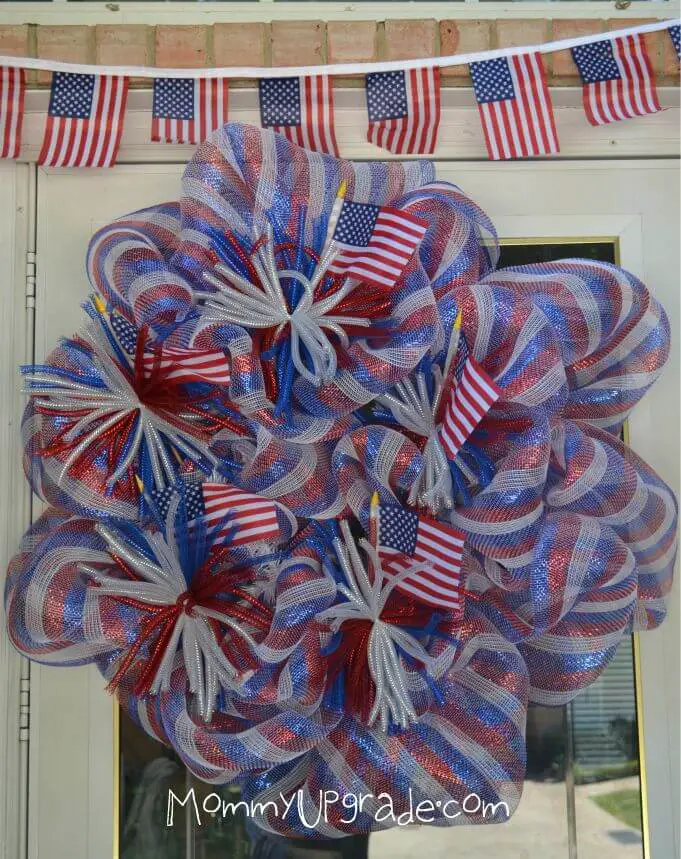 There could be worse things than a deco mesh fixation with bowsplotion wreaths. Although I will even confess to sneaking photos of random doors with deco mesh on them. And I must have some deco mesh radar on because I have people texting me photos of deco mesh displays they have spotted in stores, which I rarely partake of because I have am loyal to my supplier. Happy to feed my addiction, Mardi Gras Outlet is my enabler. Great prices, super fast delivery, wonderful customer service, and they have way more than JUST my favorite all-weather meshy goodness. I mean really, their name is Mardi Gras Outlet after all, not deco mesh R us.
So when I was cruising their site — as I often do — I happened on this little gem of red, white, and blue deco mesh, I knew it was perfect for the summers patriotic holidays of Memorial Day, 4th of July and Labor Day.
Want to make this red, white, and blue deco mesh wreath for the 4th of July? Here's what you need: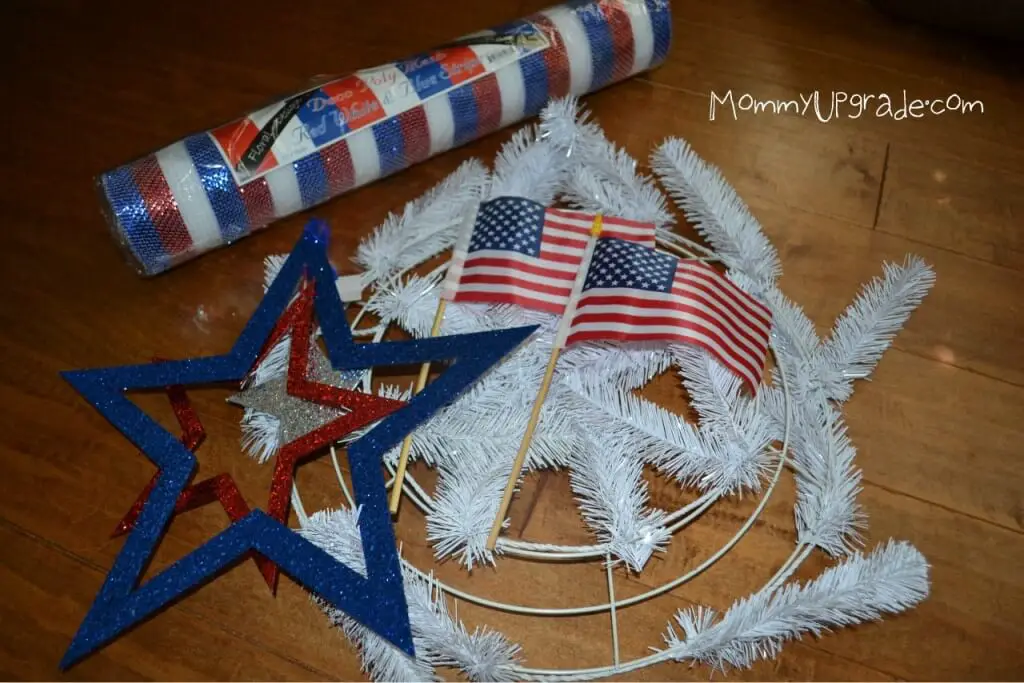 White wreath form (they have other colors)
Red, white and blue decorations (I ended up not using the stars, they are from Hobby Lobby)
Mini American flags (I used 5)
I considered making some glitter letters for it, but since I wanted to use it for multiple red, white, and blue events, I opted not to customize it that specifically.
How to make your red, white, and blue deco mesh wreath
1) Fluff up the wreath form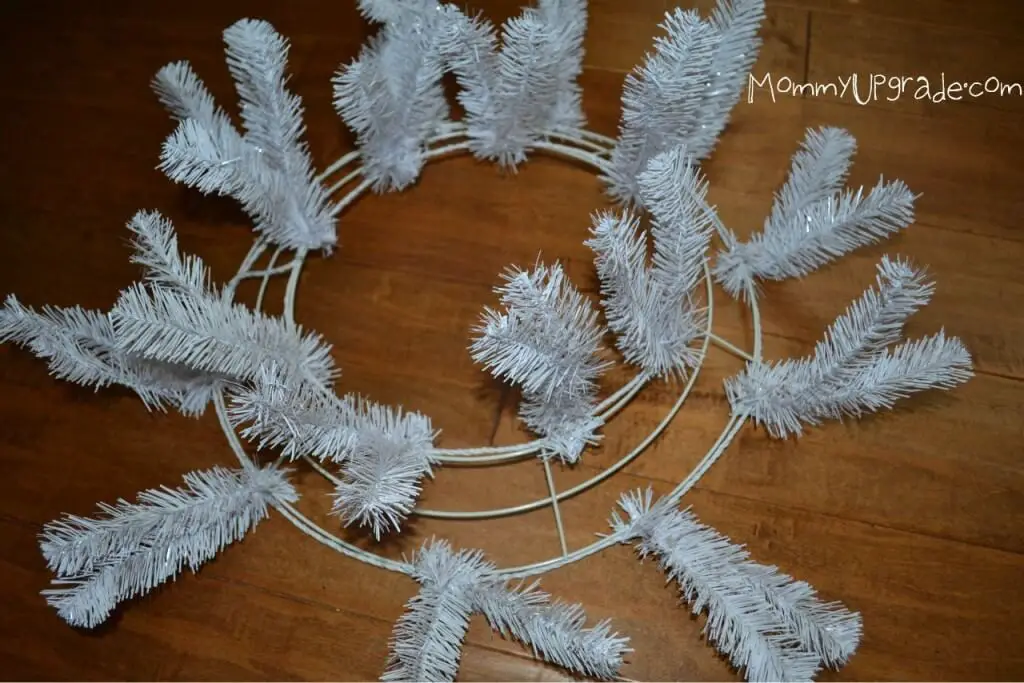 2) Take your deco mesh and bunch one end together. Secure it to one of the inner branch twisties on the wreath form.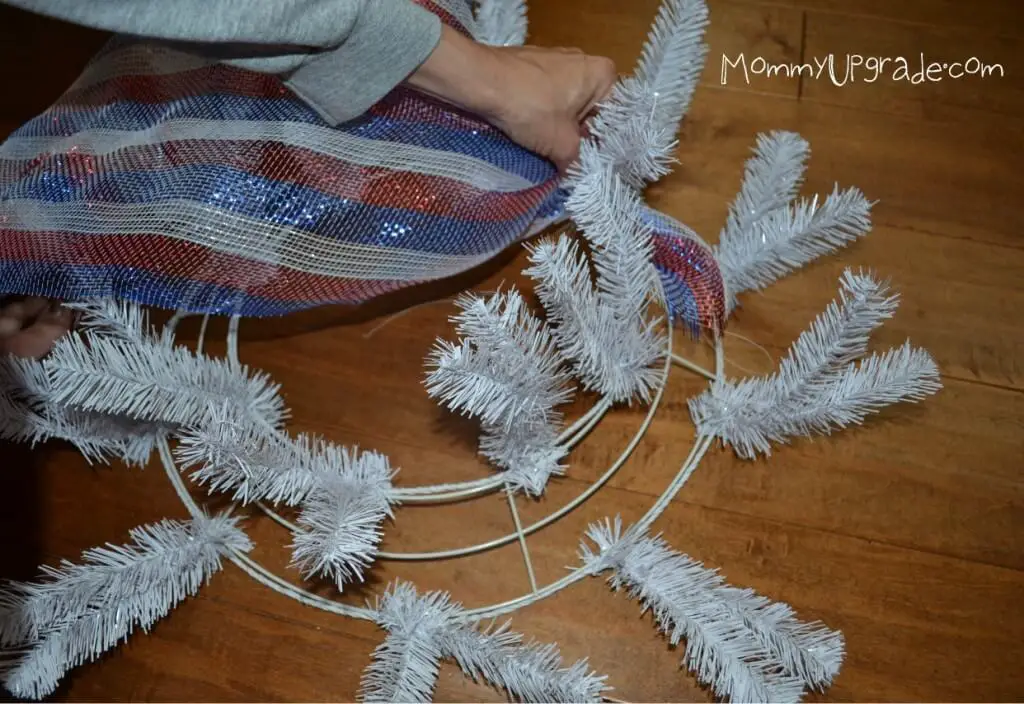 3) Fluff it up about 12 inches and secure the deco mesh to the next branch twisties in the wreath form.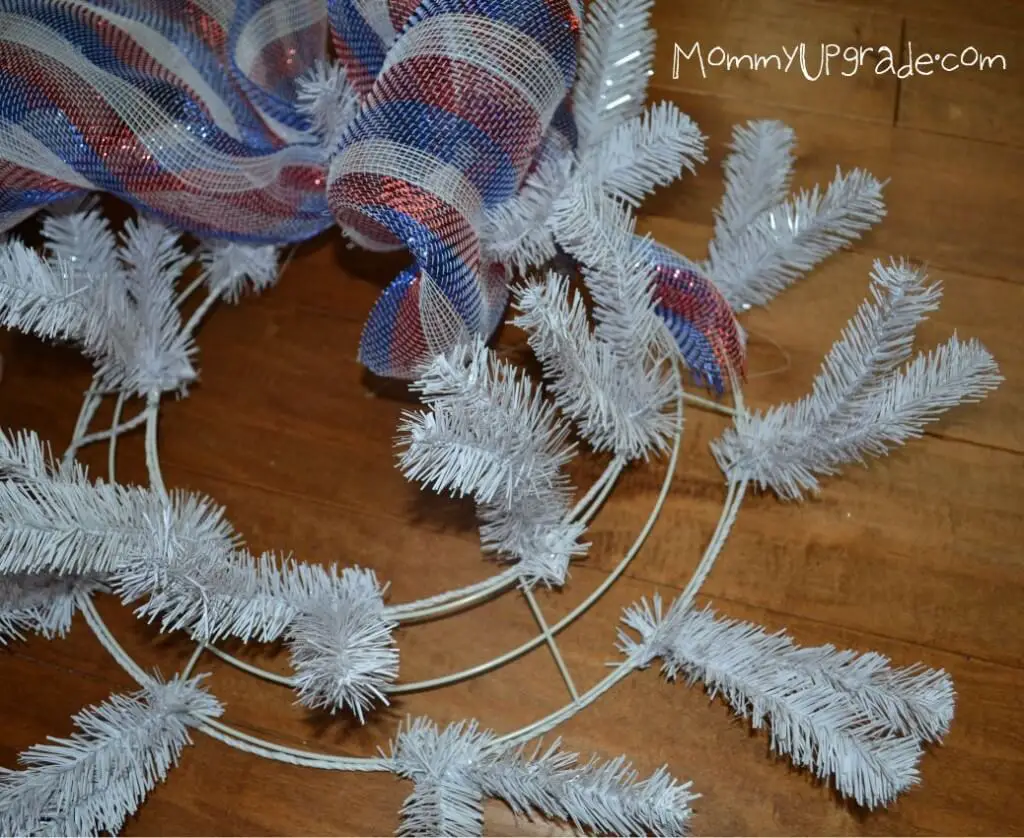 4) Repeat the process with your red, white and blue mesh until you've gone all the way around the inside of the wreath.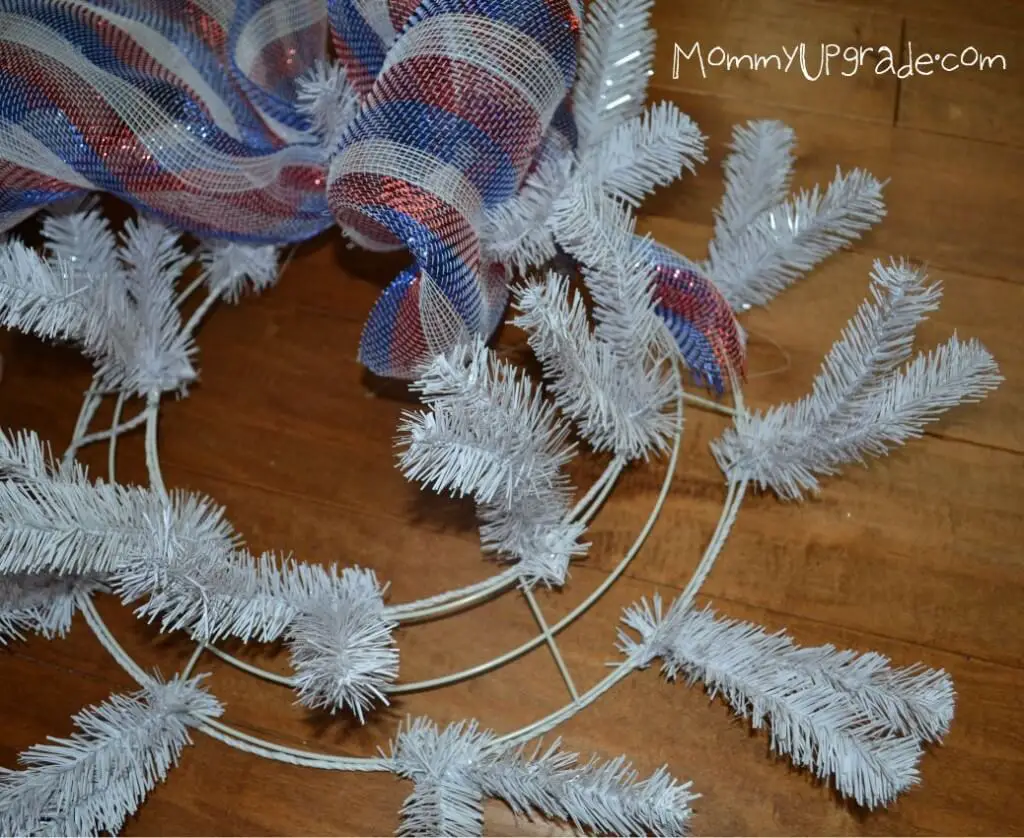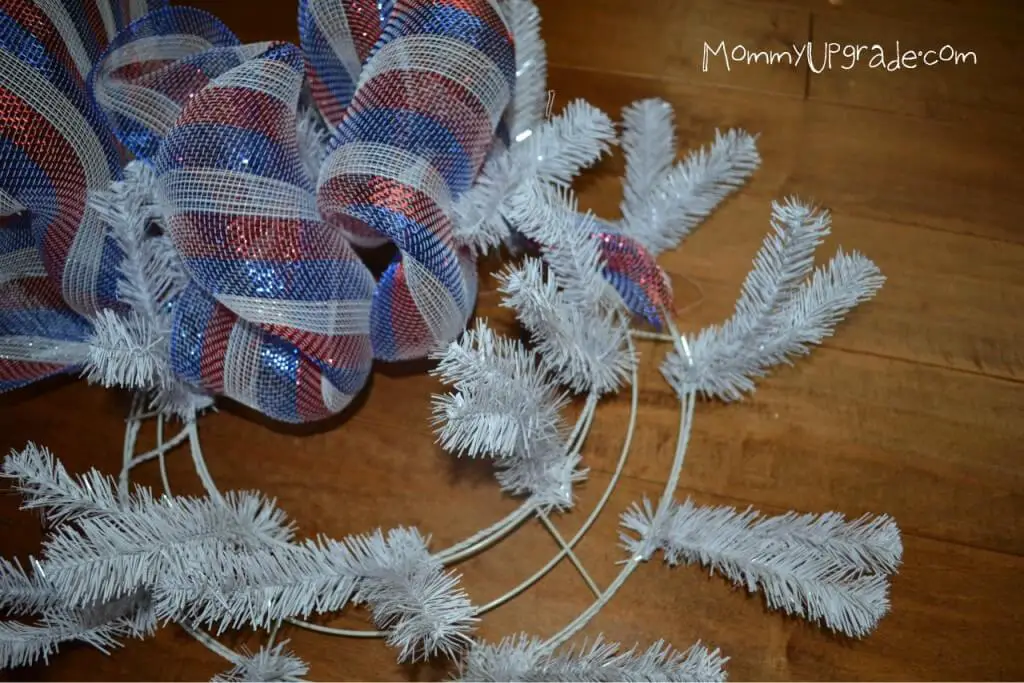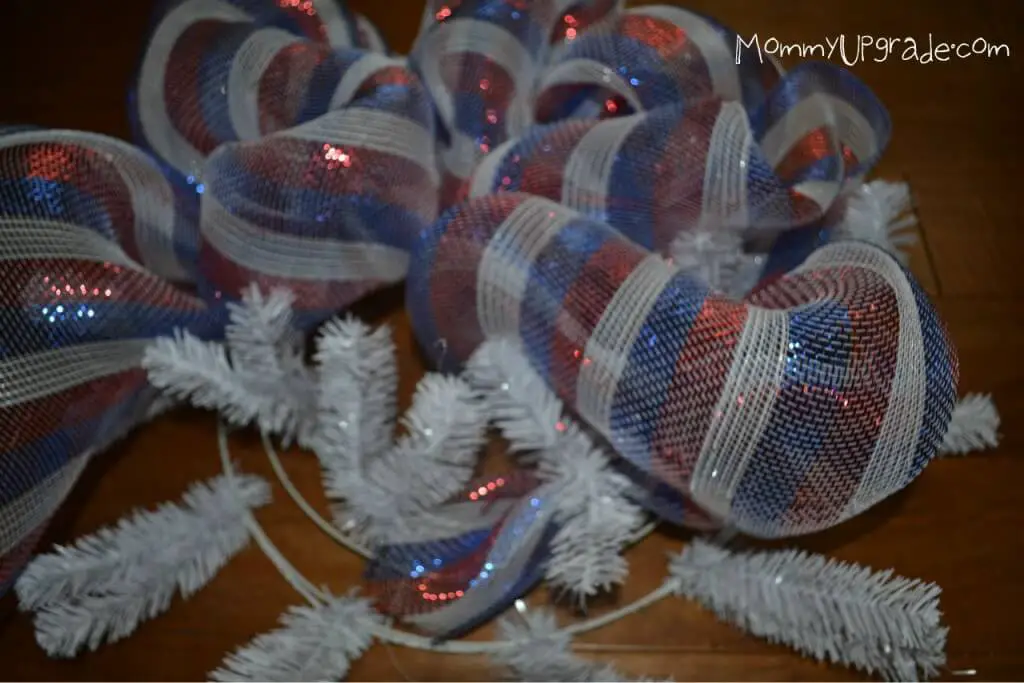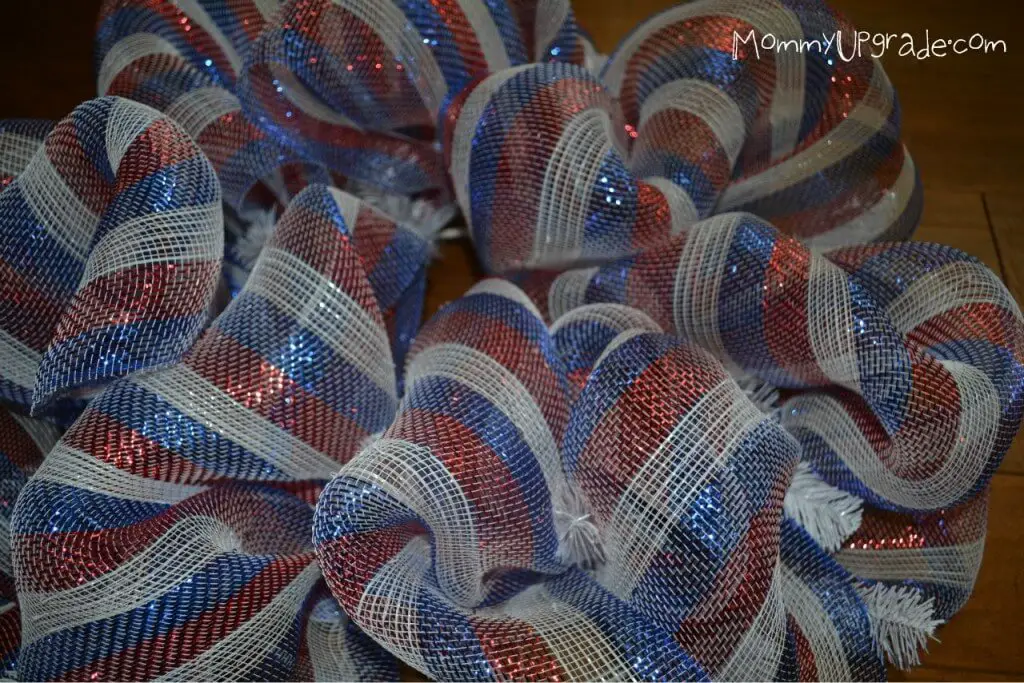 5) Without cutting the deco mesh, start on the outer ring of the wreath form.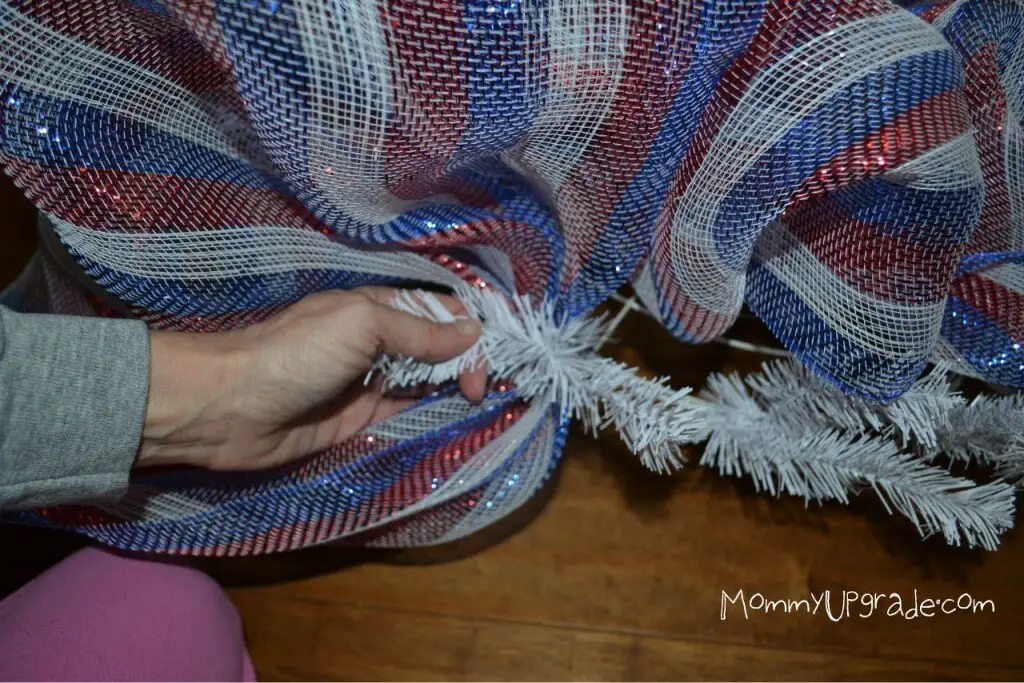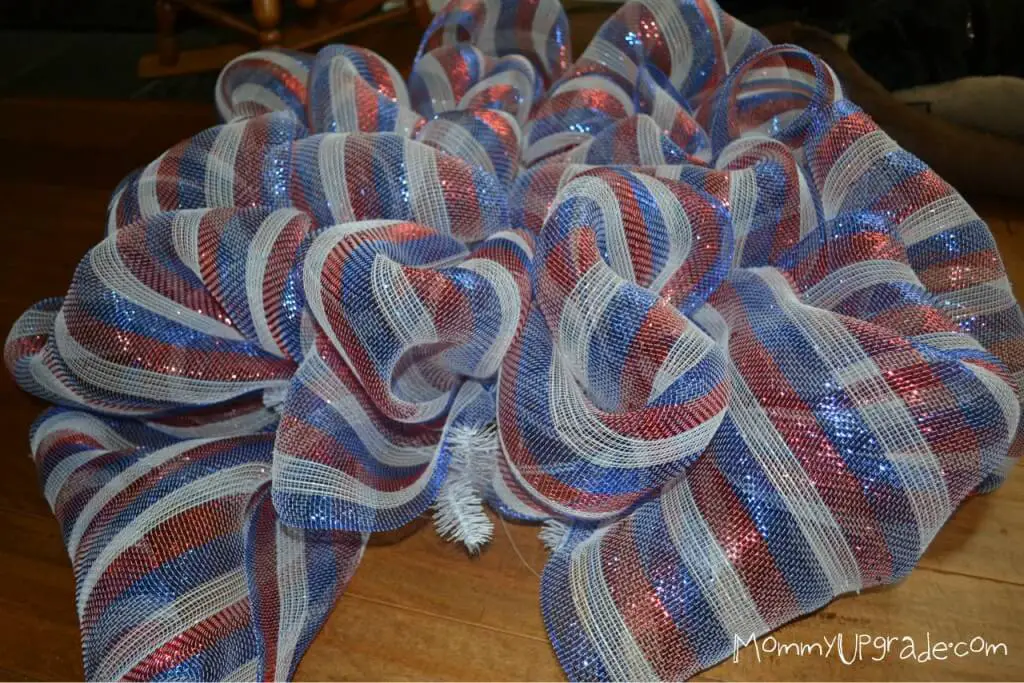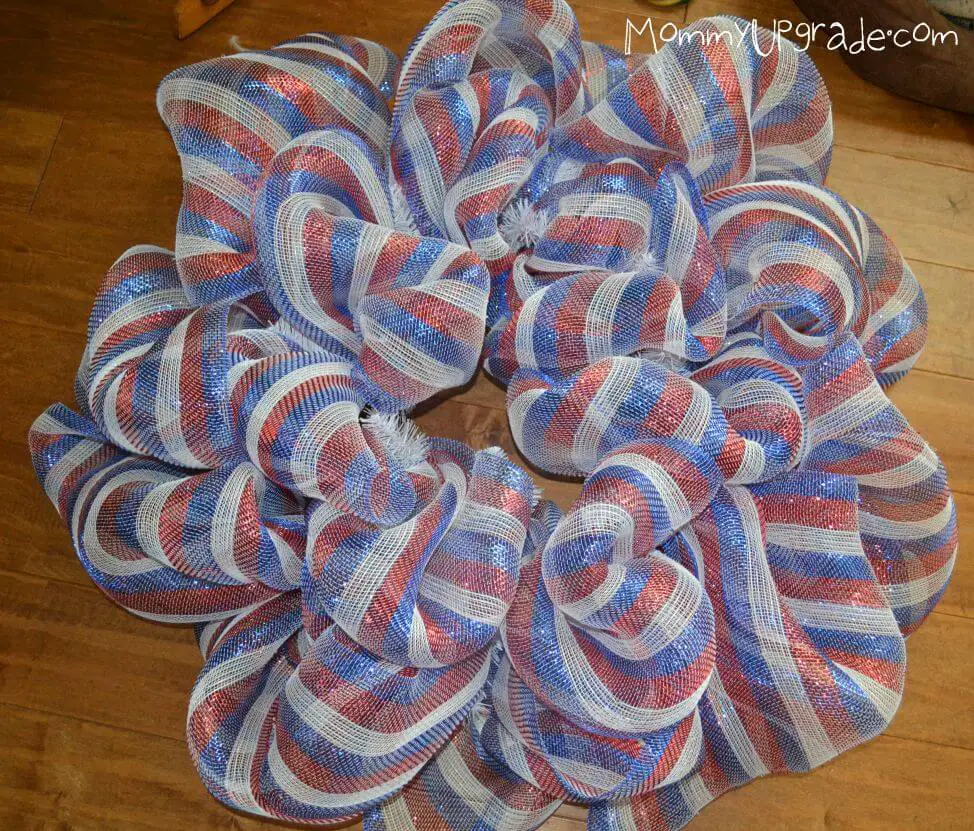 You're almost done with your July 4th deco mesh wreath.
6) For each of the pom poms, I took the deco mesh tubing and wrapped it in my left hand, making six loops on each side.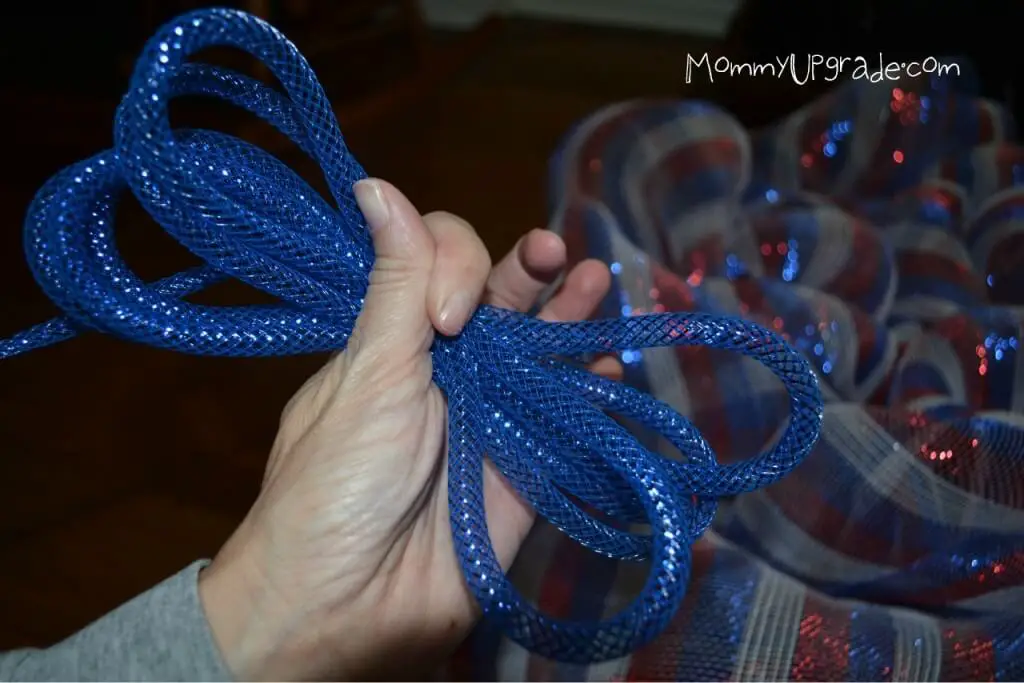 7) Take a small piece of the deco mesh tubing and tie the middle like you're making a real bow.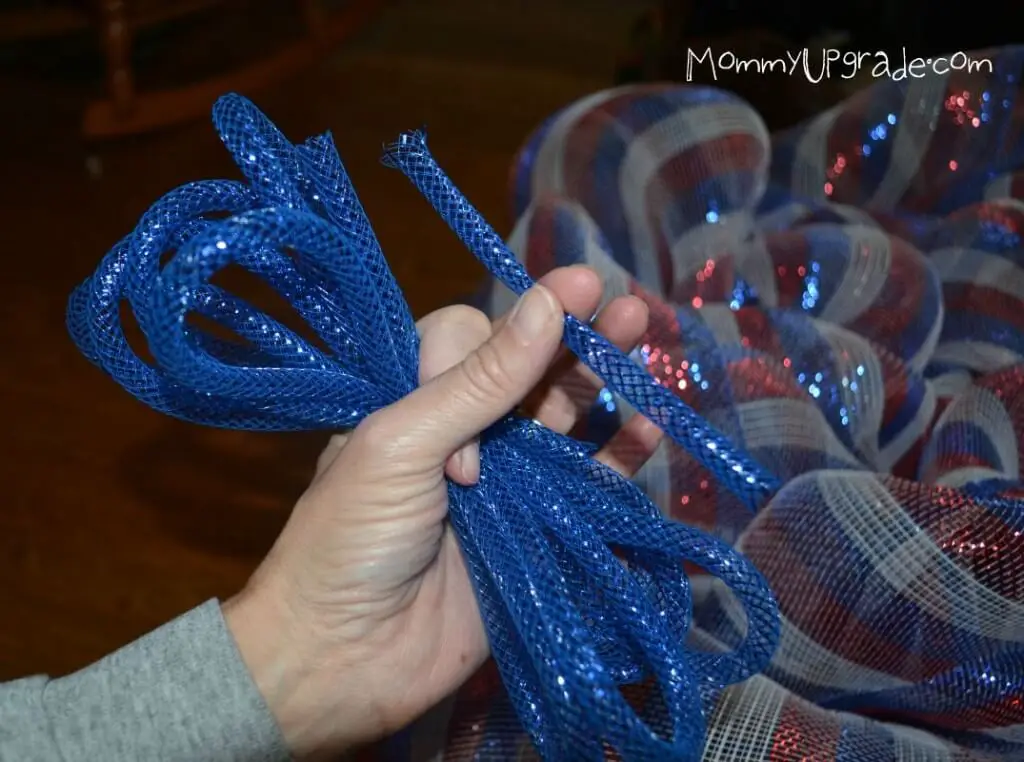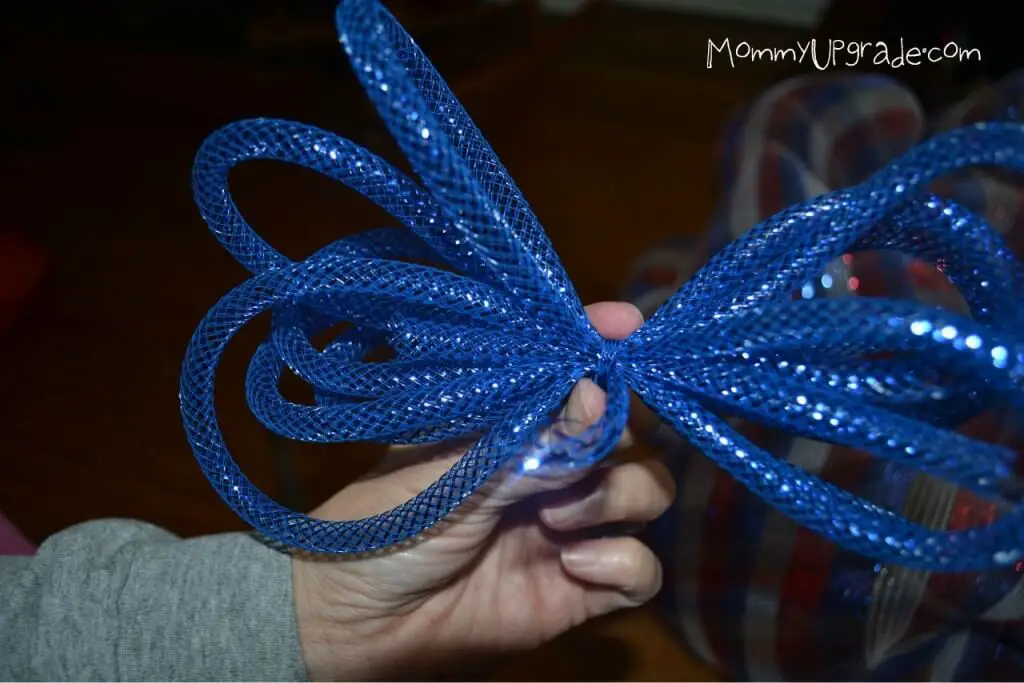 8) Cut the loops and fluff your poms.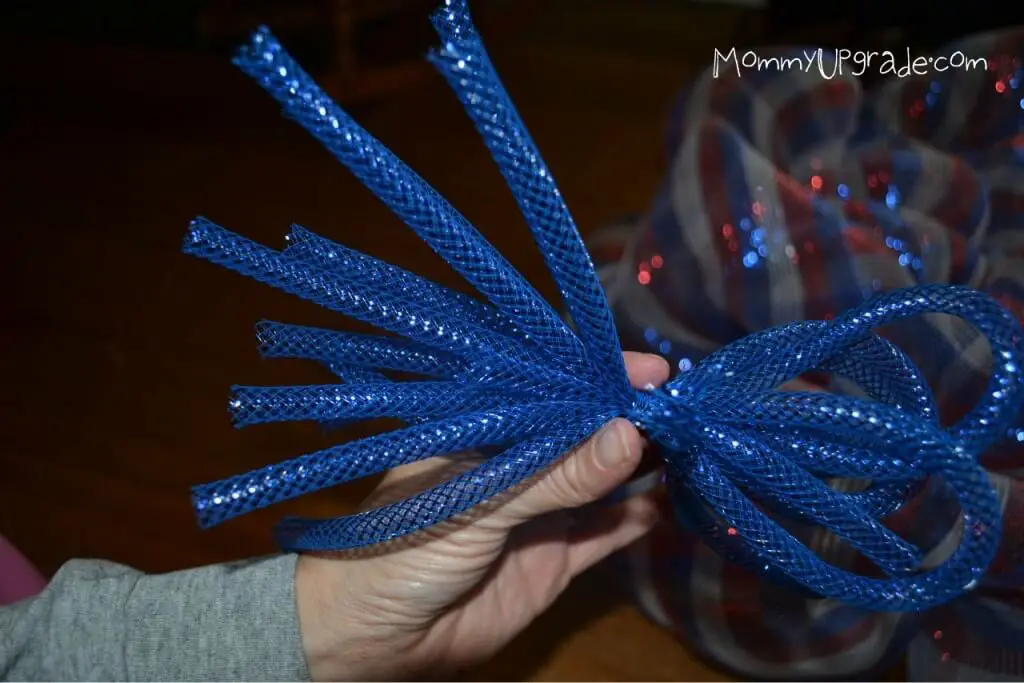 9) I made one in each color and layered them on top of each other. Blue, then red and last the white metallic.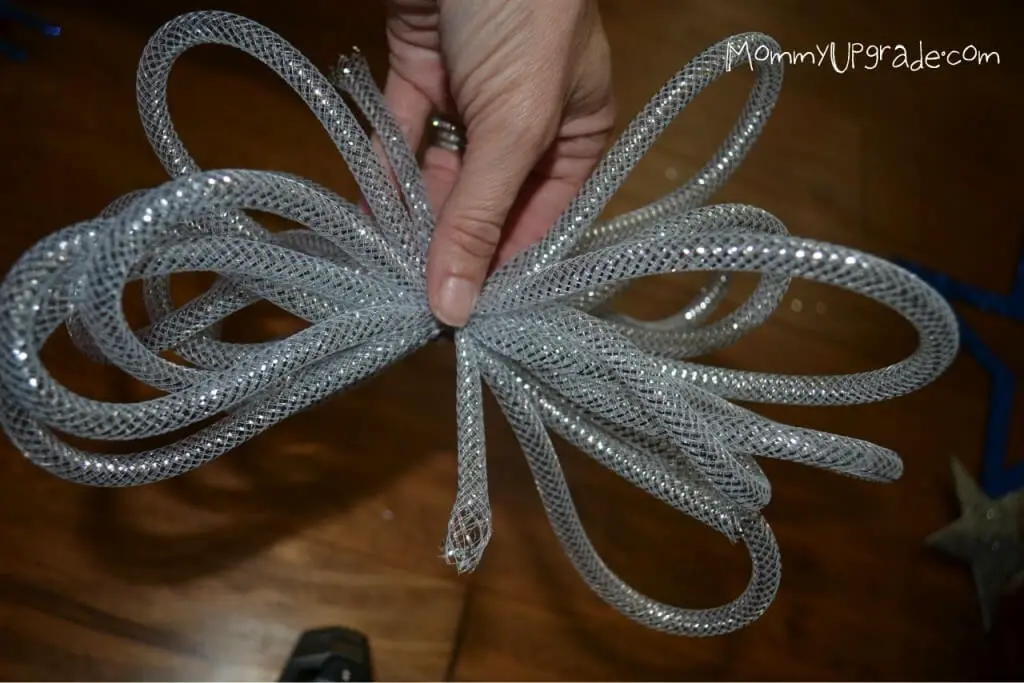 10) I tied a miniature flag to each little poof.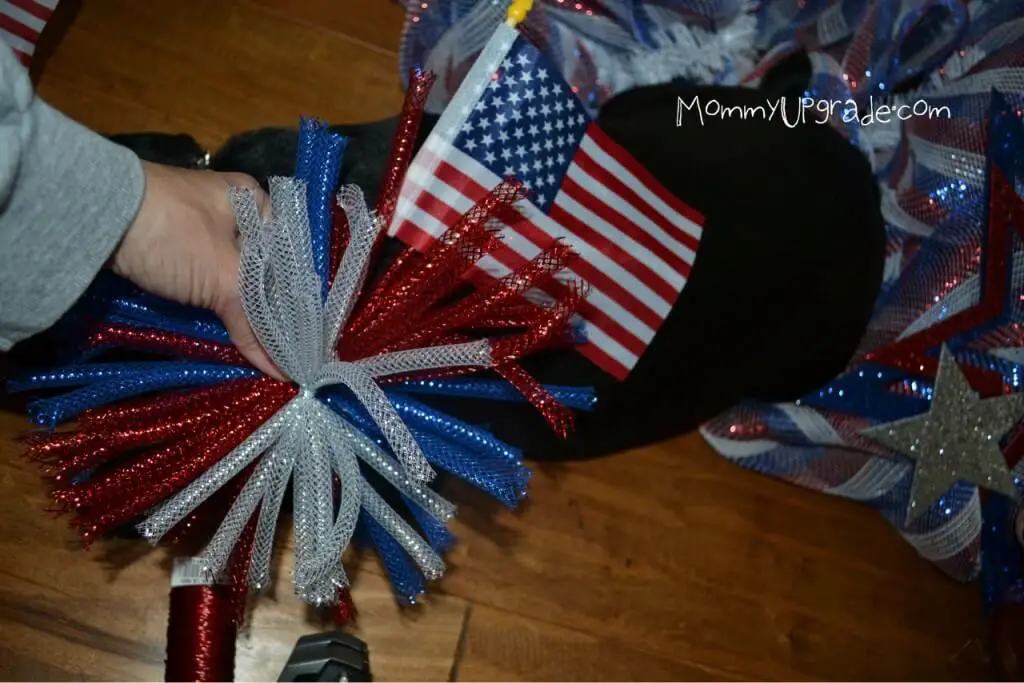 11) Take your red floral wire and secure your poofs randomly throughout your wreath.
There you have it. A red, white and blue bowsplotion deco mesh wreath, perfect for Memorial Day, the 4th of July and Labor Day.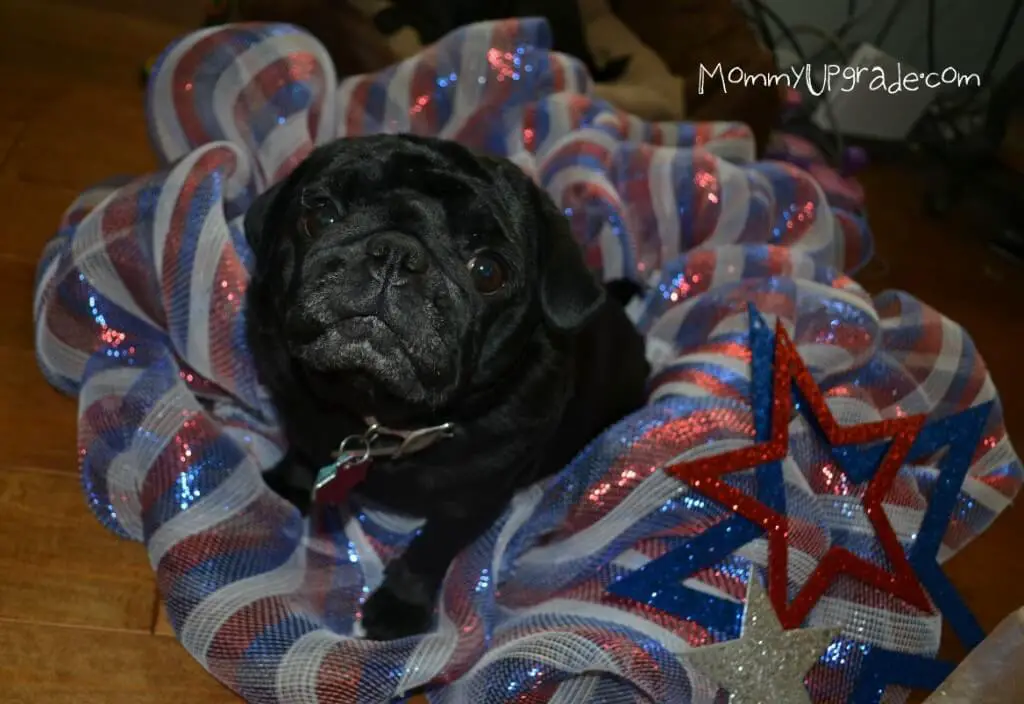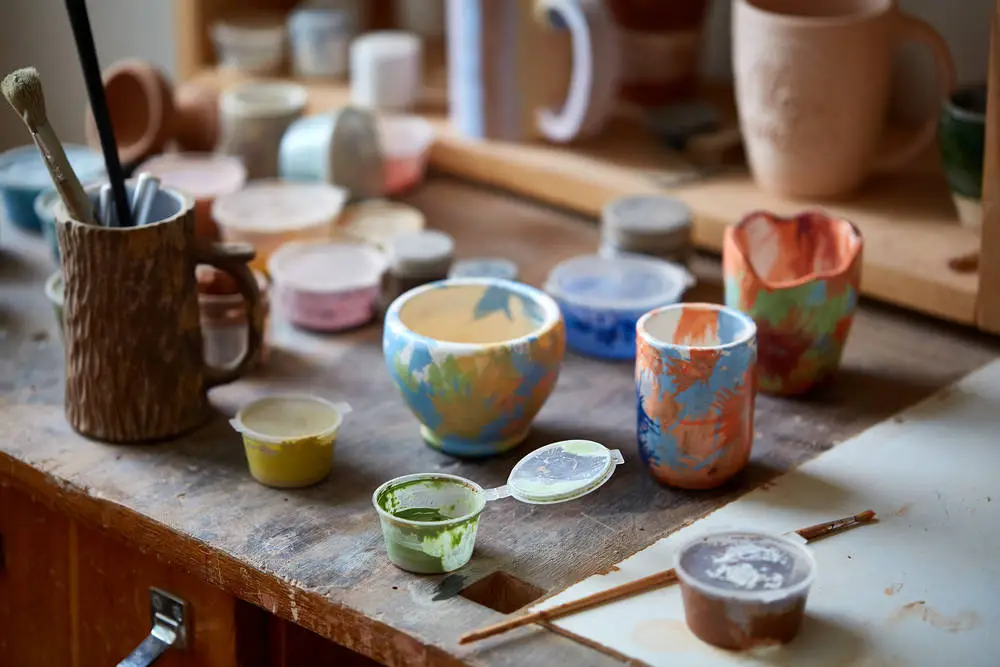 Depending on how dedicated a crafter you are, these craft room ideas may help you plan and organize your perfect workspace.
read more