Did you know that Dean Fearing, chef of Dallas notable restaurant Fearings in the Ritz Carlton,  authored a cookbook. Called The Texas Food Bible, it not only  looks gorgeous on any coffee-table worthy, it also causes  spontaneous salivation just flipping through the pages.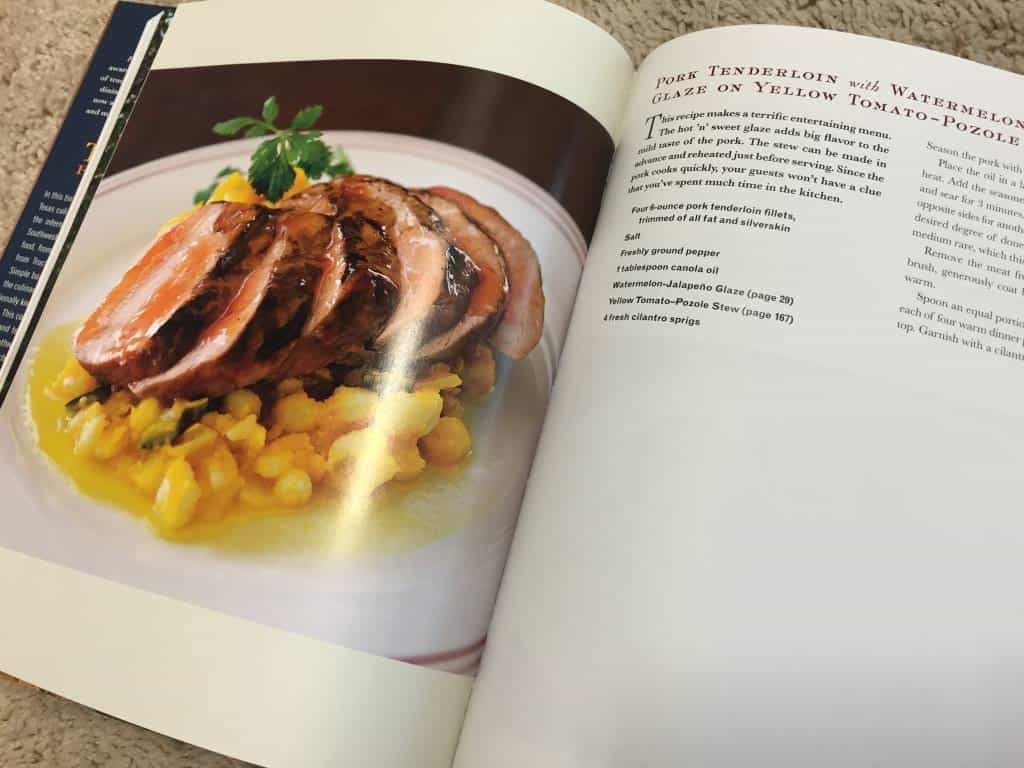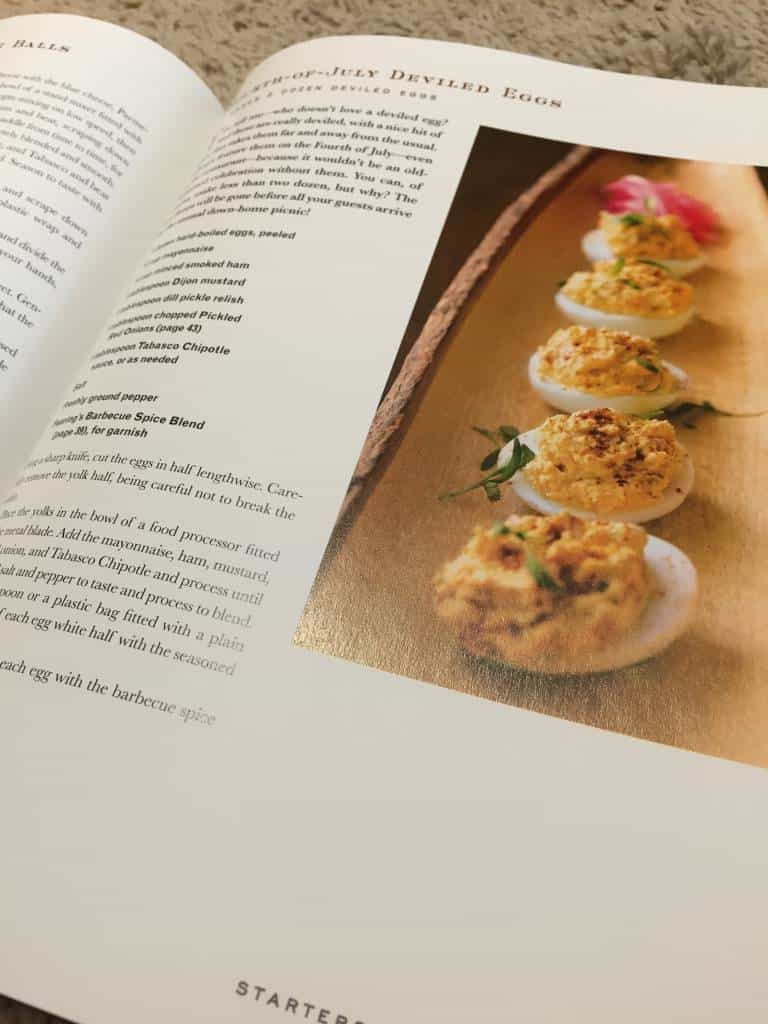 I had the opportunity to get my – I mean Big Daddy's  – birthday present copy signed at the fabulous Antek's Curated in Preston Center in Dallas.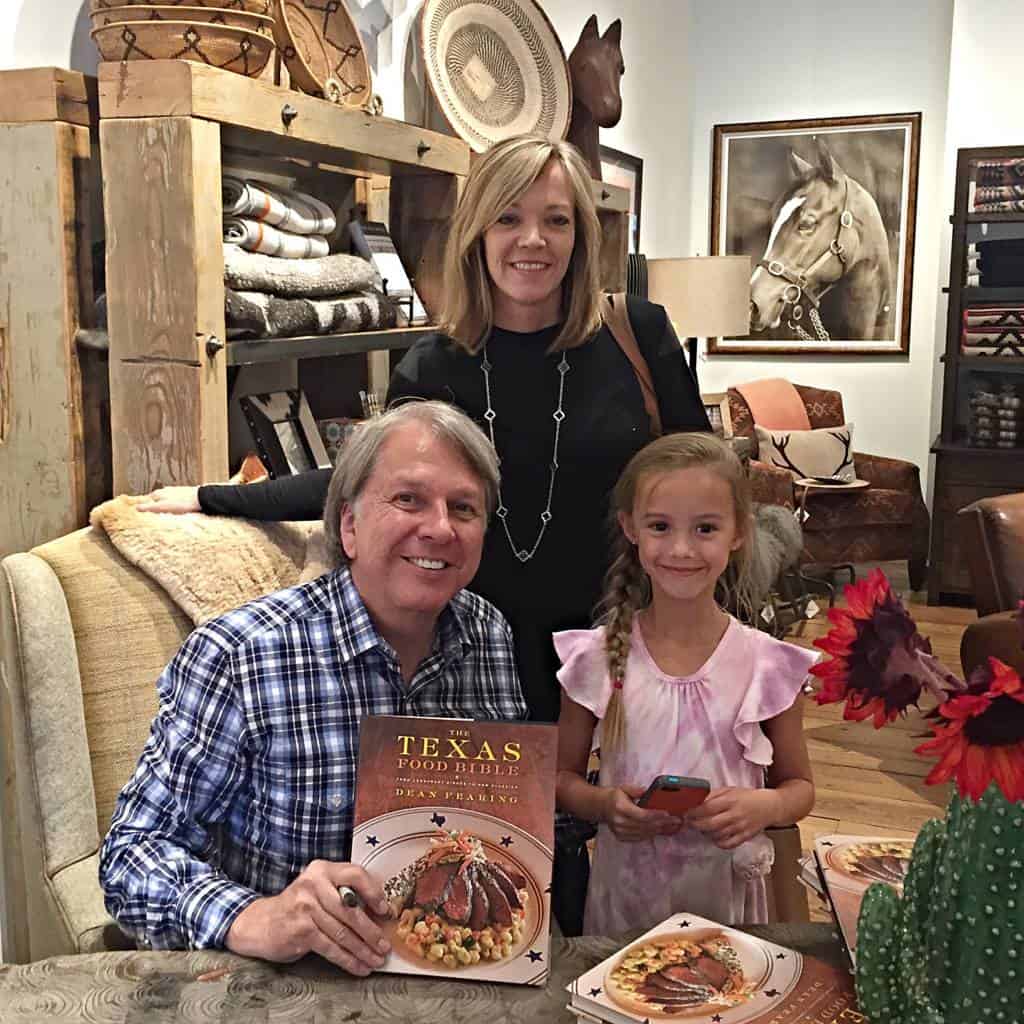 Gift Shopping at Anteks Curated
During our quick visit, I was able to scout a number of future birthday and Christmas presents for the fam. What I love most about this store though, is that it's the mini version of Anteks Home in the Design District – just easier to get to and edited down to the really amazing gift-worthy treasures.
How about these beautiful home furnishings?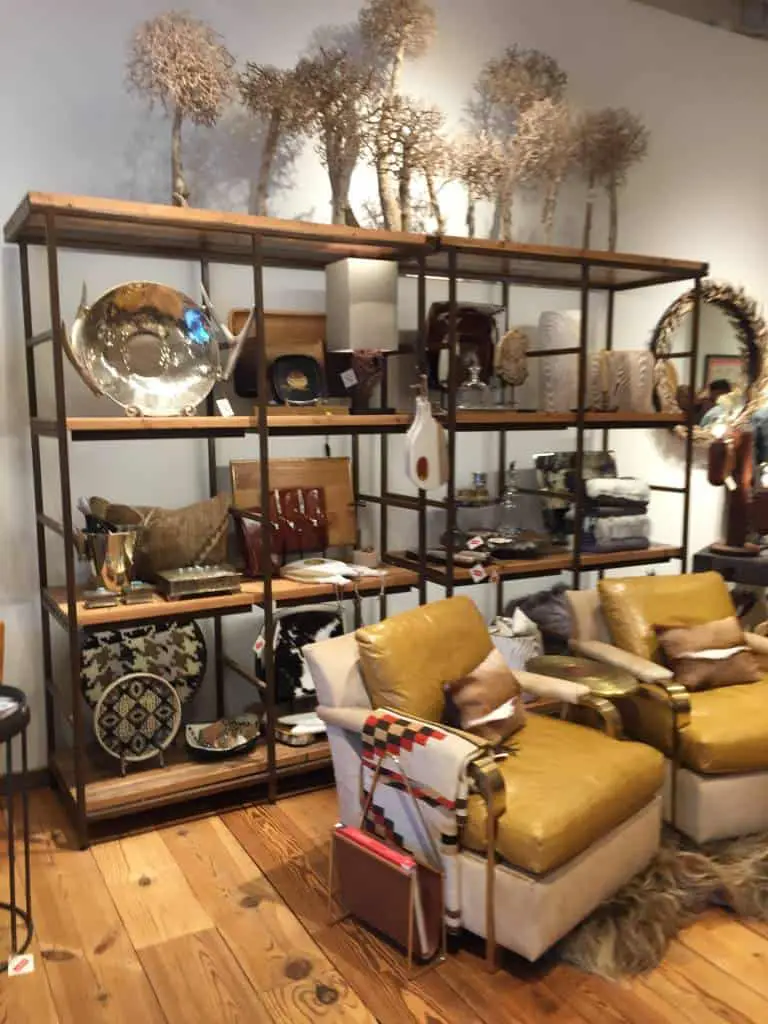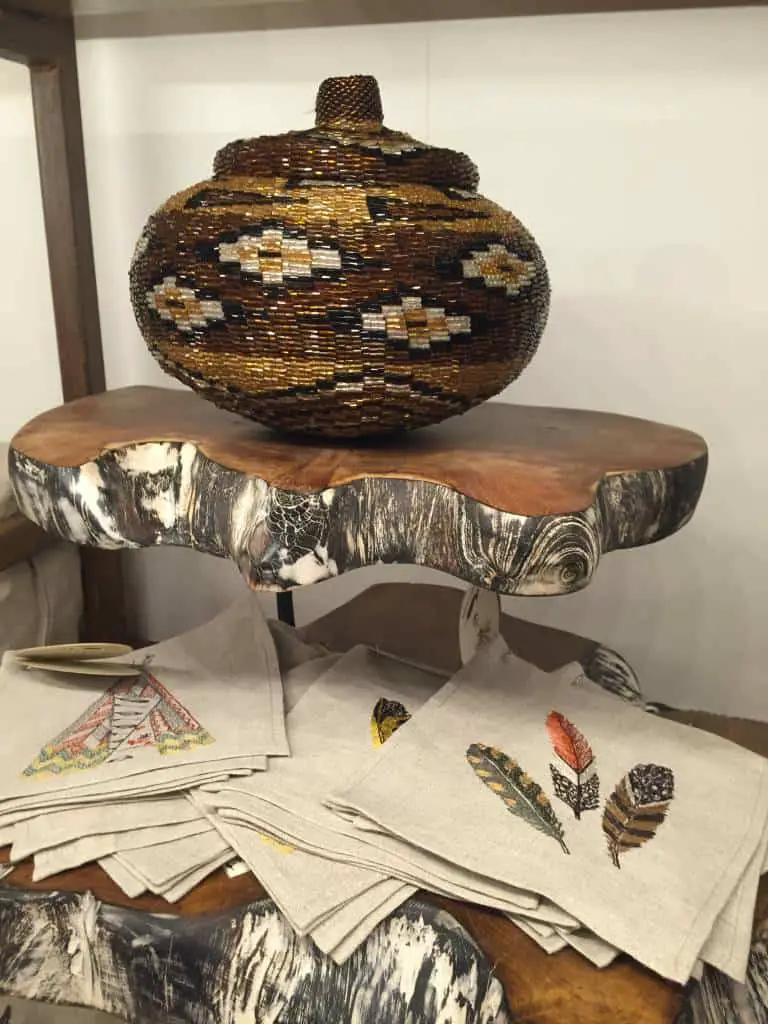 Copper weather vane anyone?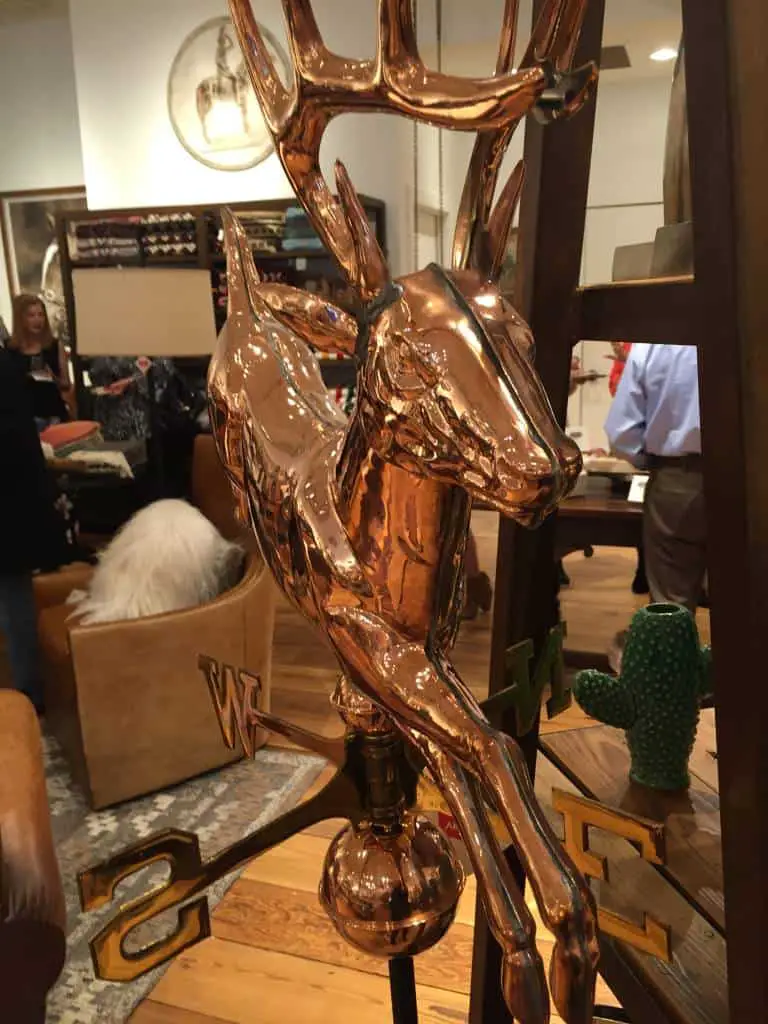 Or magnificent coffee-table books?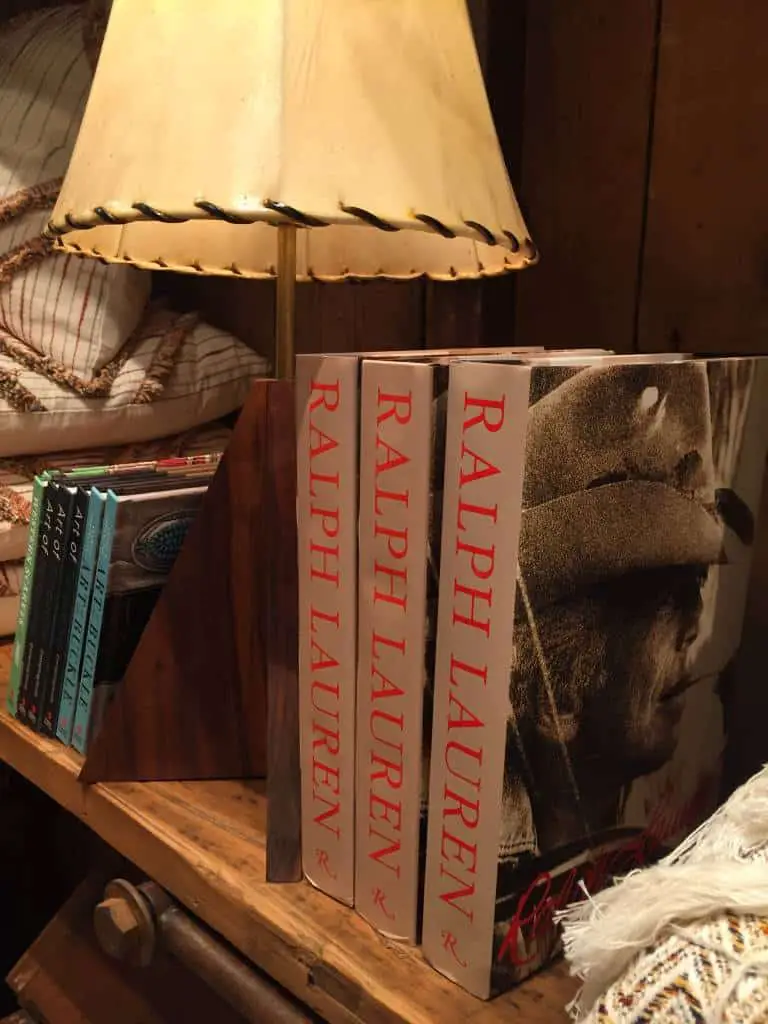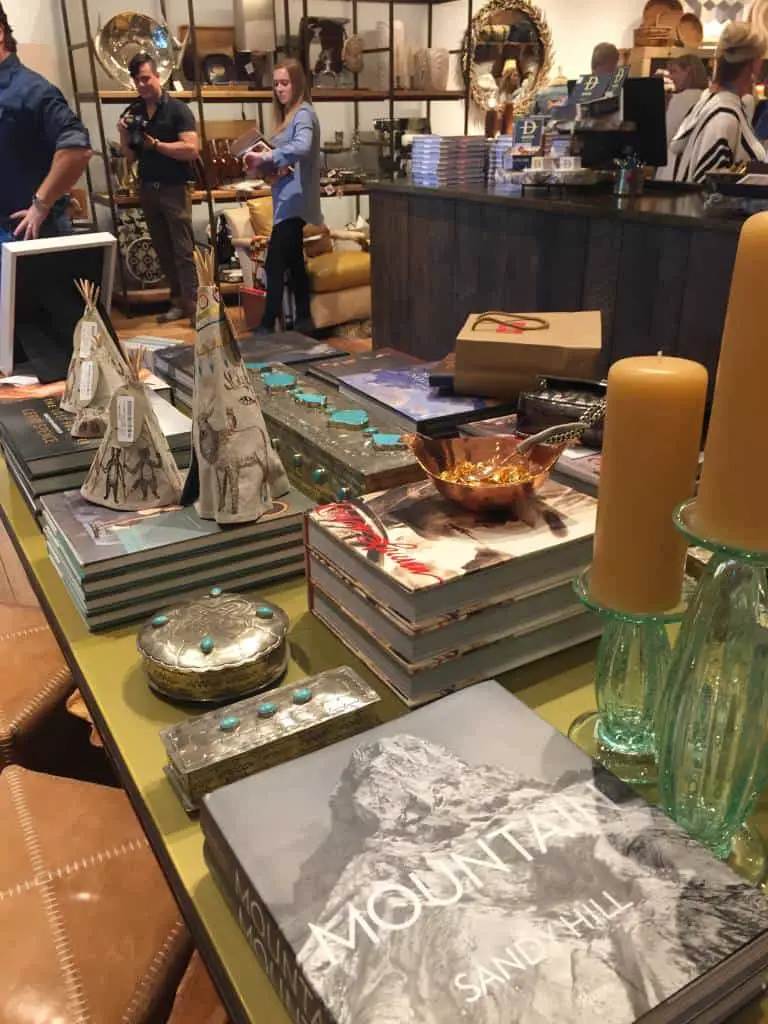 I swear we saw these unusual glass bowls (and the artist who made them) on Portobello Road in London last year!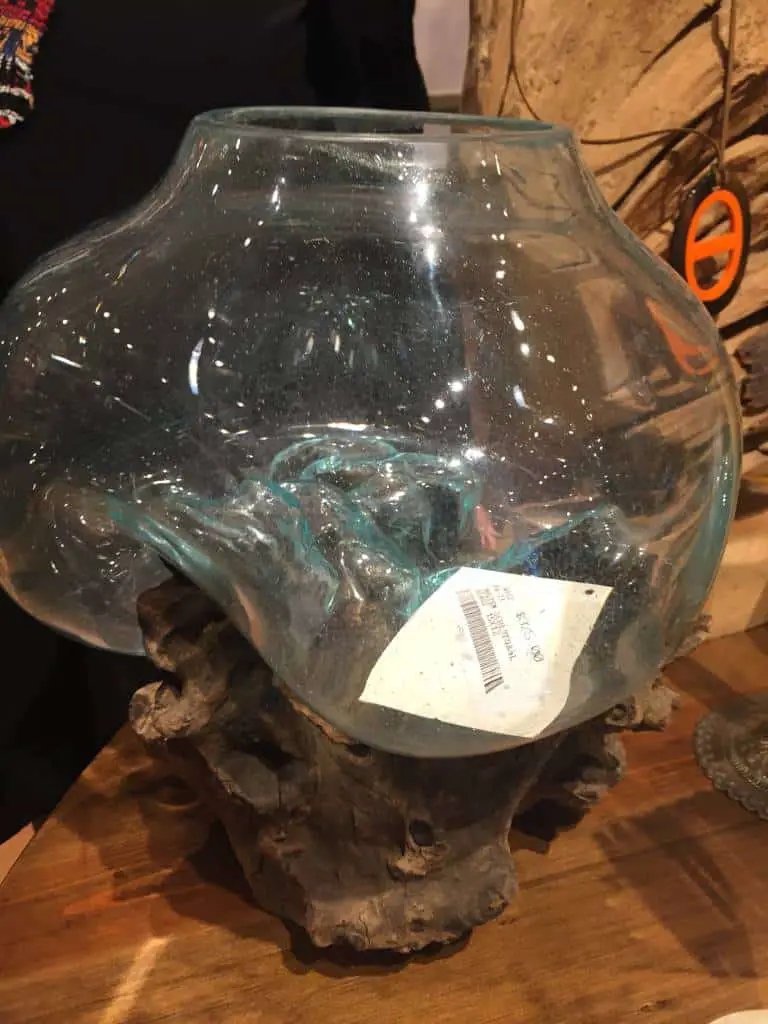 They looked AMAZING with a goldfish inside! I was sad at the time because I didn't want to ship (or carry) one home. Now I know where I can get one!
And speaking of other regrettable missed retail opportunities, there was a carpet bag in Breckenridge that I didn't buy, but one of these would fill the void and suit my inner boho quite nicely.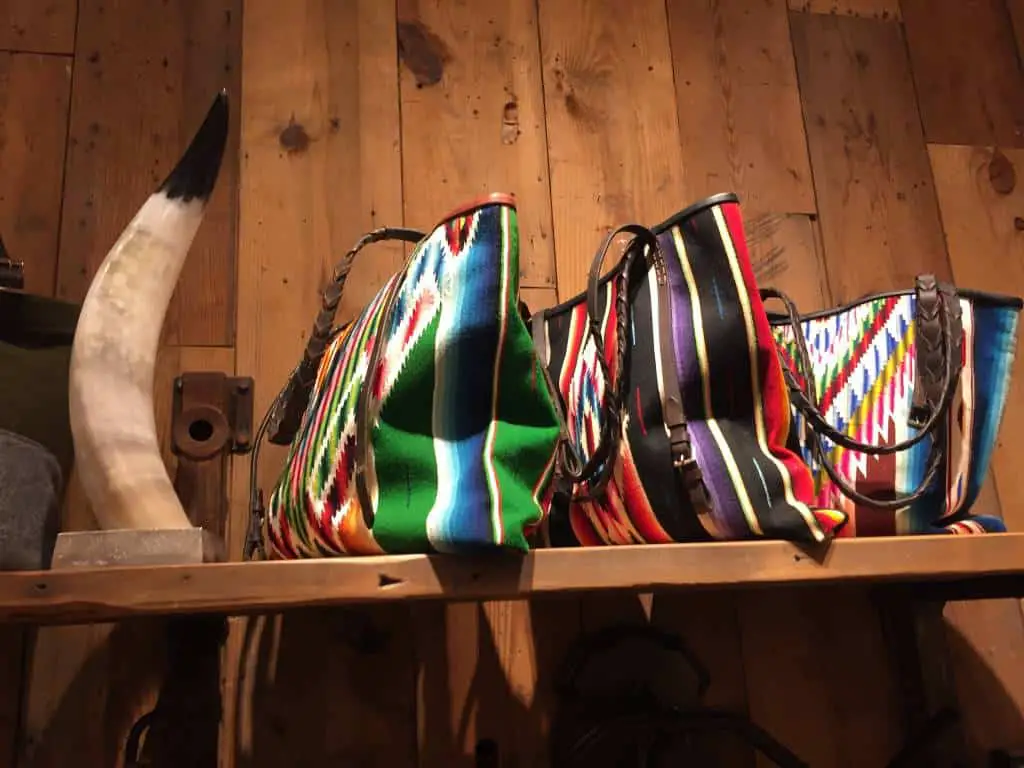 Or perhaps a matching pillow?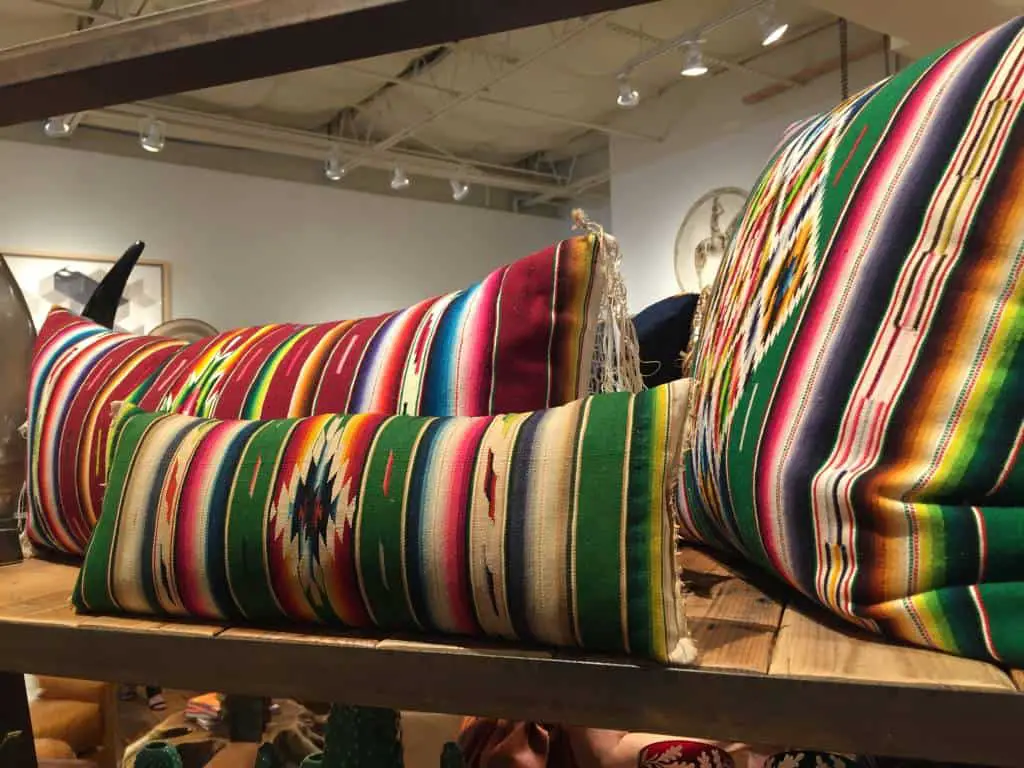 The next time Big Daddy takes me to a fancy event, I may splurge on one of these brilliant feather bow ties. I think he'd look especially dashing in it.
One thing that the Cupcake was particularly impressed and intrigued by, were the bison bracelets made from actual horns. At $17, this went straight on my wrist. She was not impressed that they didn't come in her size however. I need to go back and add to my wrist. The ones dipped in silver and gold were even more beautiful.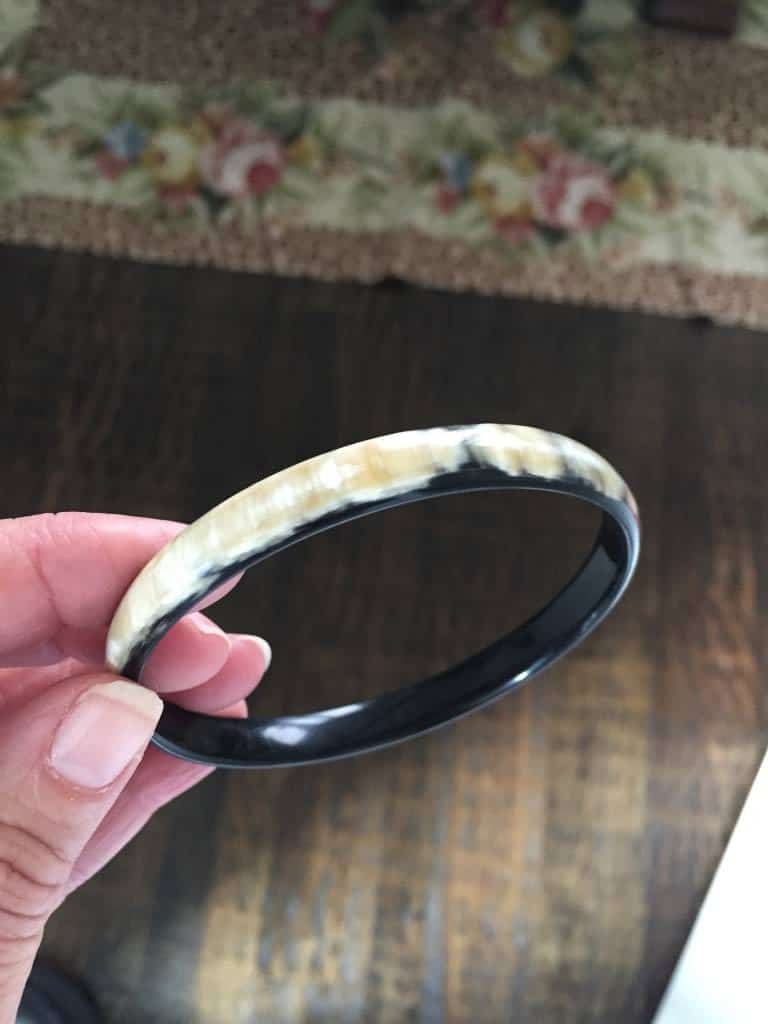 Anteks Curated, has a number of unique finds for men and women. It covers everything from home furnishings, clothing, gifts and the unusual. I call that one-stop  Texas shopping at its best!
Anteks Curated is located at 4004 Villanova Street, Dallas. Visit their website for hours or to contact them regarding products featured in this post.