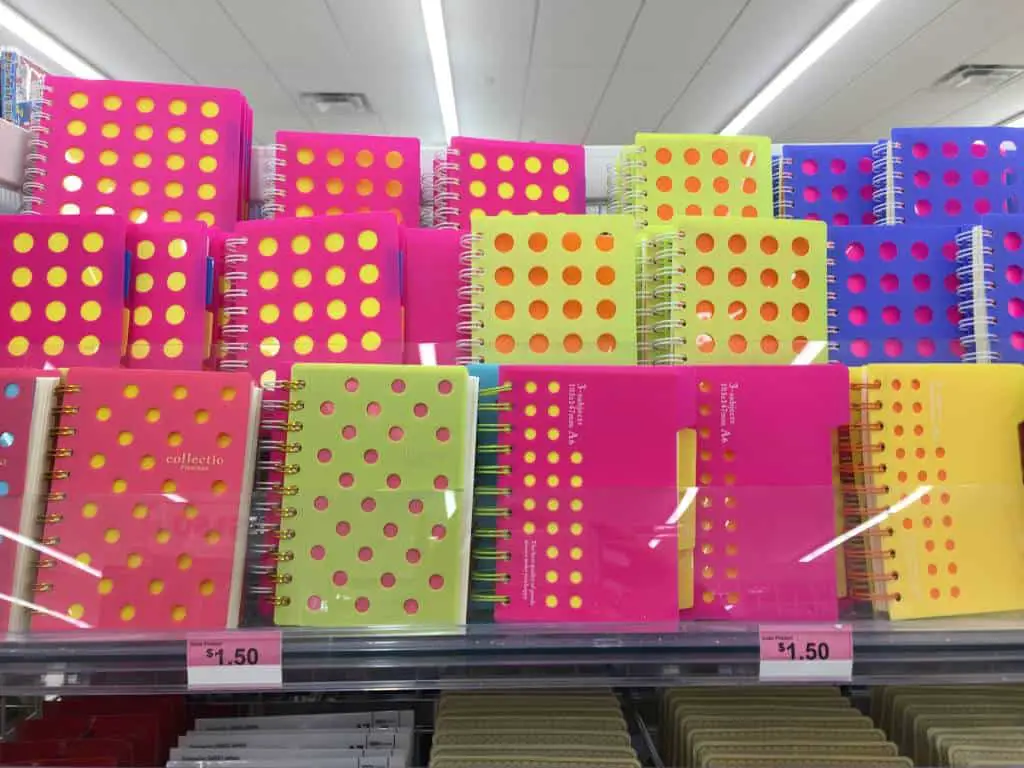 I'm not even sure how to pronounce it, "DAISO" but I do know how to shop it. And I know the Texas DAISO I visited is enormous.
Join me on my shopping tour of the Japanese YEN store DAISO. Mostly known in Japan and the West Coast, this is a video of me visiting the first of the Texas stores, which I'm told from my readers is the better of the two we locally have.
If you've not been, DAISO is the dollar store of Japan. Well, technically the YEN store which converts to $1.50 here, but you get my drift. There are some items that cost a little bit more, but probably 85%+ are $1.50 or less. But the thing is, it's not your usual dollar store. This store has truly unusual stuff, and a huge selection of make-up, arts and crafts, office supplies, housewares, groceries and more. Join me as I walk through the store and give you some highlights!
Shopping at the Japanese yen store

Posted by Mommy Upgrade on Saturday, March 19, 2016
So what did I buy? I thought you might ask. I've got a video of that too. 🙂
Want to visit? Here's the location I went to: