Nutrition Tips
Nutrient-rich foods are a delicious way to maximize your nutrient intake while minimizing excess intake of fat and sugar calories. With tasty options you can fill your nutrient gaps and get the nutrition power your family needs to feel better and be stronger!
Follow this cheat sheet next time you visit the grocery store to ensure that you're choosing nutritious foods to fuel your family through an active day:
Whole grains for fiber, folate and energy. Your local supermarket is full of flavorful options like whole wheat bread, oatmeal, multi-grain pastas, brown rice and "light" microwave popcorn. Look for products marked "100 percent whole grains".
Fruits and vegetables for vitamins A, C and potassium for healing and fighting illness. The most nutrient-rich produce is brightly colored: blueberries, strawberries, tomatoes, spinach and sweet potatoes.
Dairy for calcium, vitamin D and potassium for strong bones. Today's dairy case has lots of lower-fat alternatives, like fat-free and reduced-fat milk, yogurt and cheese.
Lean beef for zinc, iron and protein to help keep you lean and strong. Lean beef is a satisfying source of many nutrients, including B-vitamins and selenium. A 3-ounce serving of one of the lean cuts (like top sirloin, brisket, and T-bone) has fewer than 200 calories and 10 grams of fat per serving.
Beef Nutrition Tips
When purchasing ground beef, look for lean or extra lean in your grocery store.  If you buy beef that is less than 90% lean, you can reduce the fat content by up to 50% by using a simple rinsing process. (Oftentimes 80/20 is more economical so this is a great way to get more nutritional bang for your buck!)
After browning the ground beef use a slotted spoon to remove beef crumbles onto a plate lined with paper towels.  Let it sit for 1 minute and blot the top with more paper towels.  Next, place beef in a colander over a large bowl and pour very hot (not boiling) water over the beef.  Drain for 5 minutes.
If your recipe calls for browning ground beef with onion or garlic, these items can be added during the cooking process.  Rinsing the beef mixture after cooking results in minimal flavor loss, and the good news is that draining and rinsing ground beef will not decrease the beef's vitamins and minerals!
Online Resources
Smart Nutrition Plans from the TBC Healthy Living Section
All the great nutrient-rich information and tips can be found here –http://www.txbeef.org/healthy_living/smart_nutrition_plans
 TBC Video – 3 Easy Steps on the TBC YouTube Channel
Three easy ways to enhance your beef meals with nutrients –http://www.youtube.com/user/TexasBeefCouncil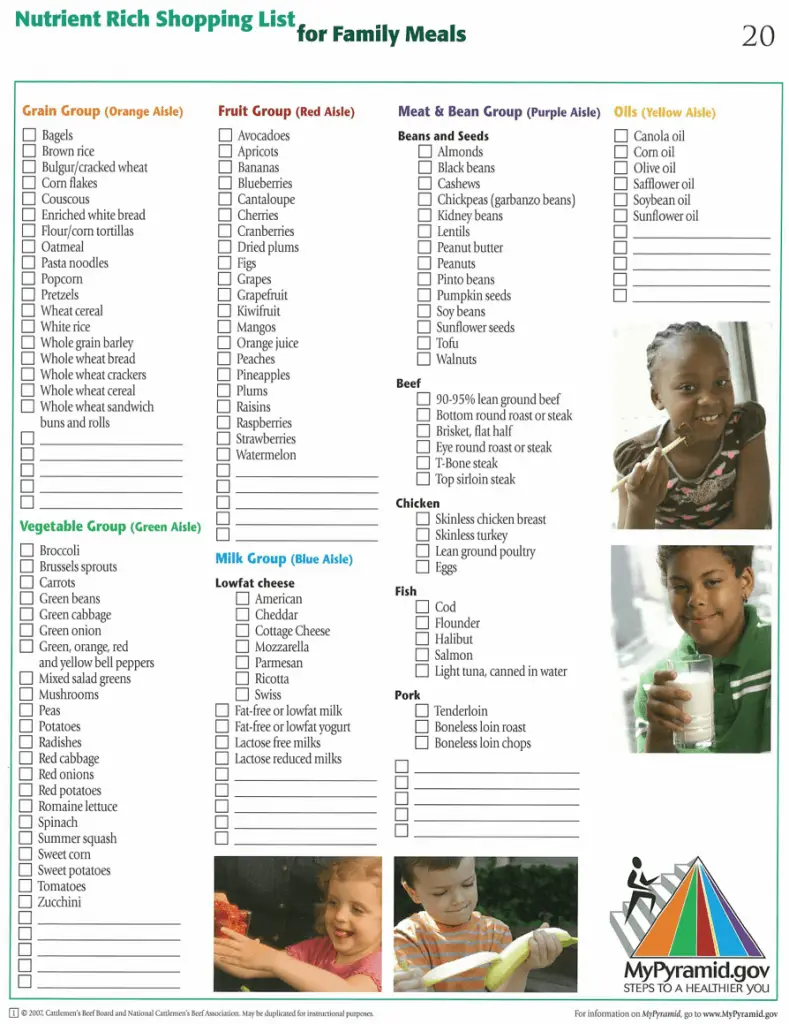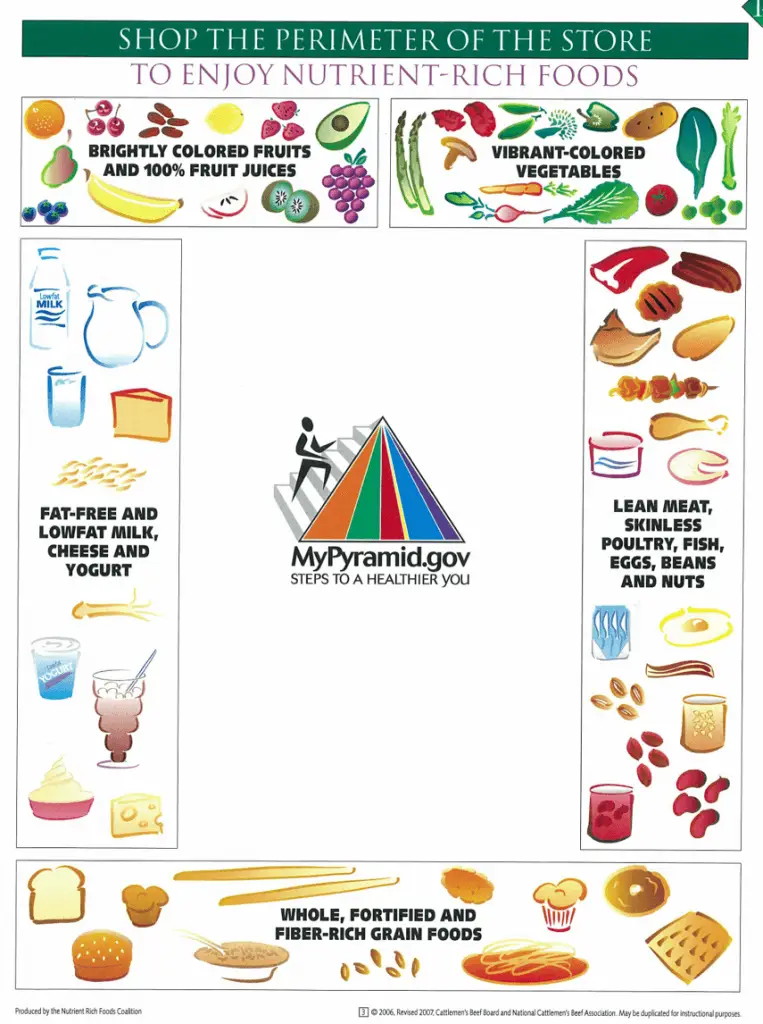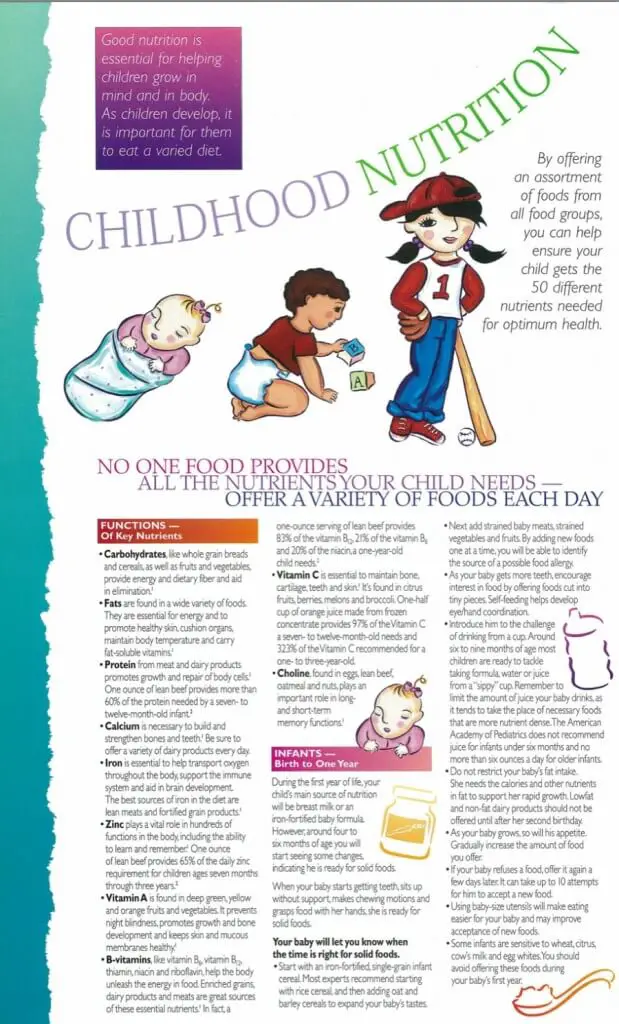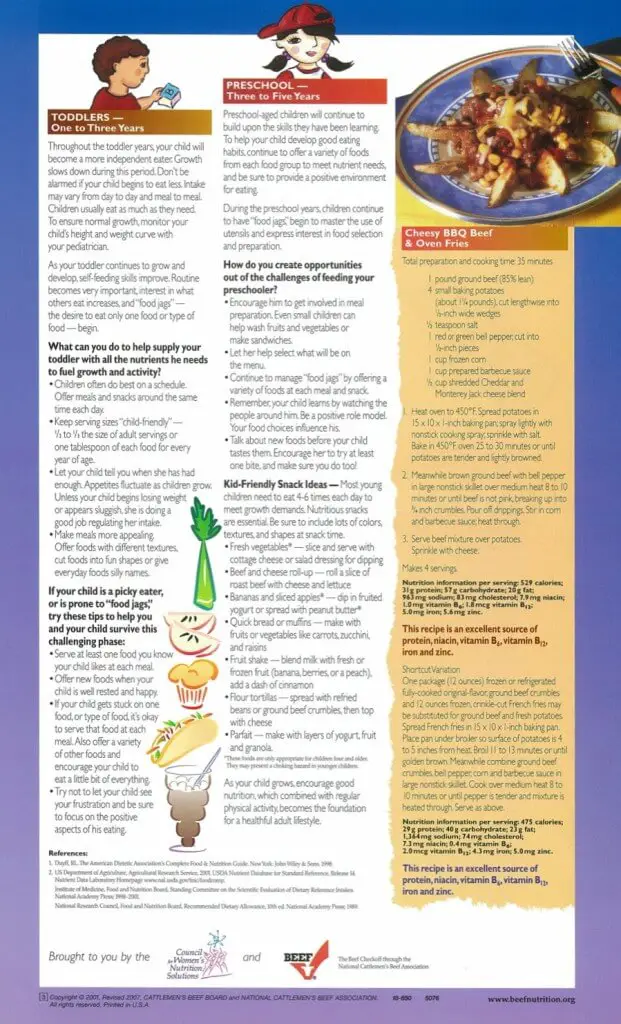 Links to the PDF versions:
TXBeef Nutrient Rich Shopping List
TXBeef shop the perimeter of the store