Can we talk pillows for a second? We are big pillow people. There's no such thing as too many pillows on the bed. I mean, how can you make a nest without them? And let's not even pretend that a pregnancy pillow isn't life changing. I might have been guilty of keeping that around a lot longer than Big Daddy was expecting. So it's no wonder that the mini-me is an equally pillow-loving person. She's been asking for a bean bag for eons. Specifically a screaming yellow one with an emoji face on it. One that has millions of styrofoam beans in it. And I just can't get past what will happen when the new puppy's razor sharp teeth take a chomp out of it and we then have a hazmat issue on our hands, with little toxic beads EVERYWHERE. No thanks. I did cave though and she doesn't even know yet. This is definitely the "Mommy Upgrade" on the bean bag. I have partnered with Brentwood Home to feed her pillow fix with this beauty of a "beanbag" (sans beans):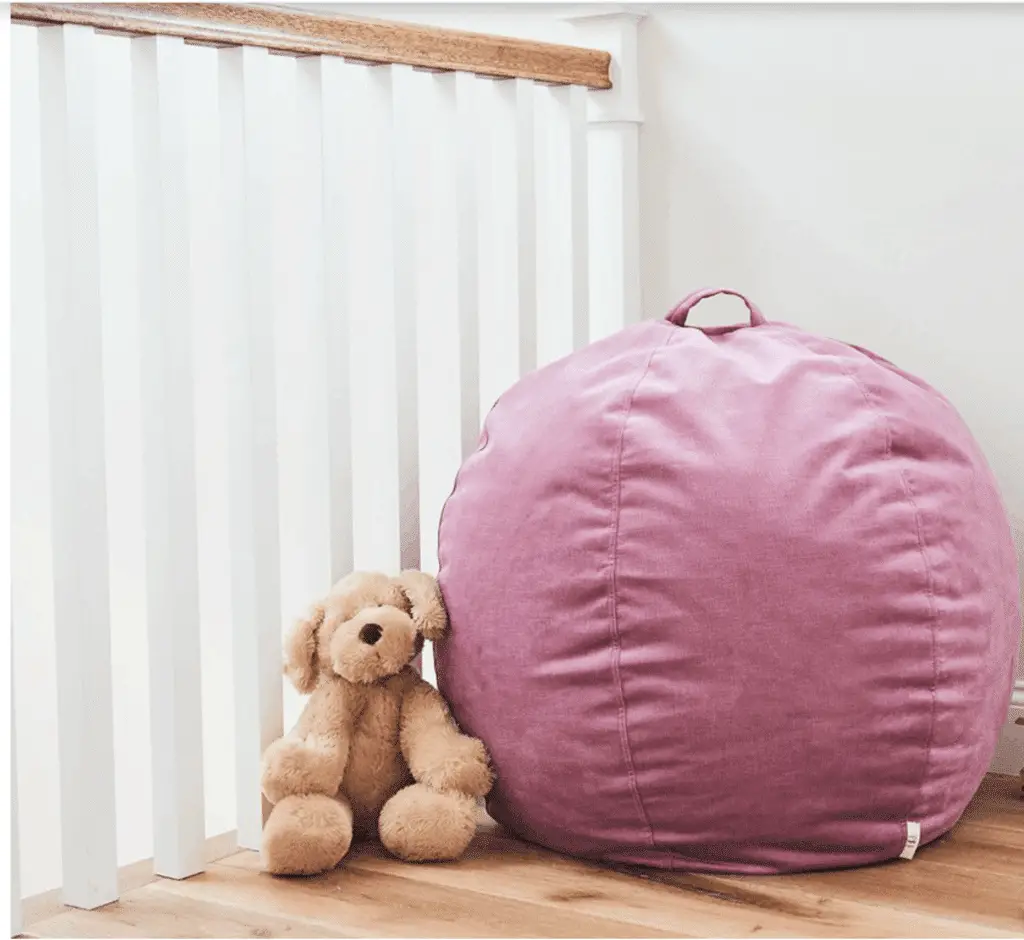 It's one of their most popular kids products, and she's going to flip out! This Venice Lounger is filled with plush gel memory foam – the same as the Brentwood Home's incredible mattresses! I see a future of loads of snuggly naps with her puppy in this heavenly cloud. (Speaking of the puppy, he would love this pet bed!) You can even get it monogrammed!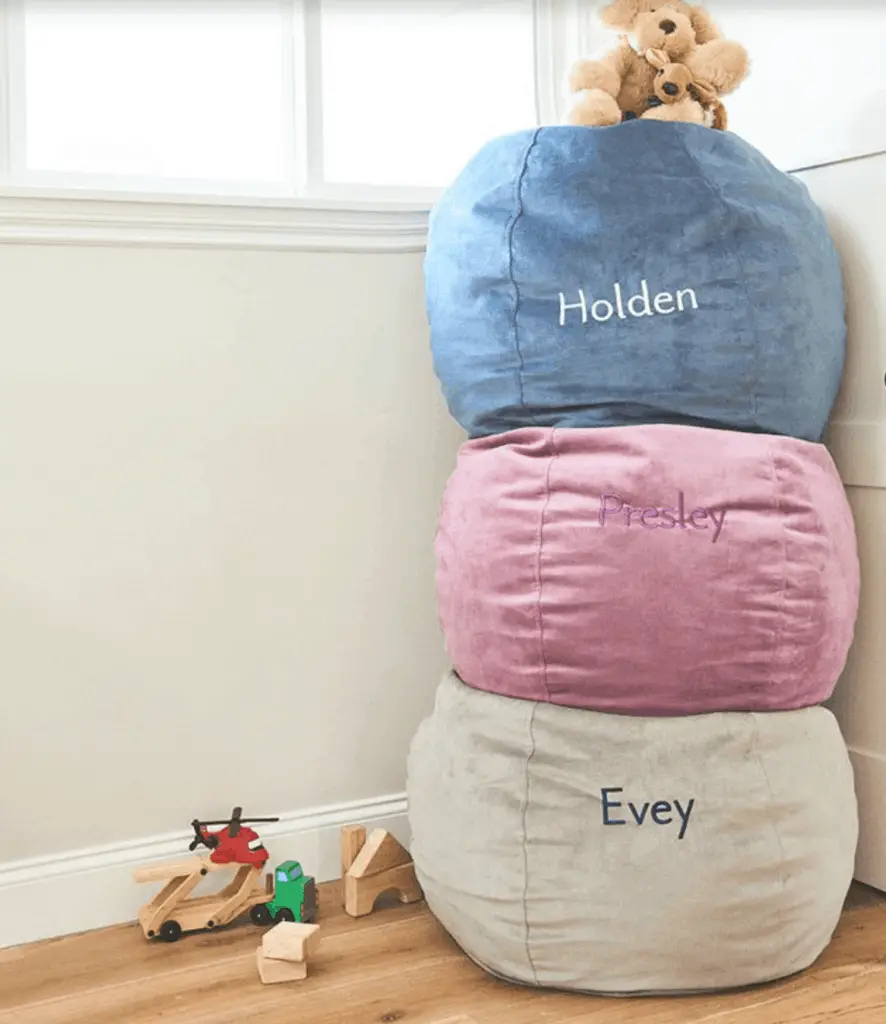 And because I believe more is more, I didn't stop there. One of my new year's goals is to replace 80% of the pillows in our house. Basically, if I can't remember when we bought the pillows, they probably need to move on (that commercial about mattresses holding your skin cells creeps me out too.) I started with the Cupcake's pillows and also ordered her this Lilypad Kids Pillow that is specifically designed for toddlers and tiny humans. It is medium-firm to give her the support her growing body needs, but it's still as soft as down. AND, it's hypoallergenic. Smooth like silk, nontoxic, pesticide free, and covered in organic cotton, that's winning bedtime in my book. I might just have to steal it from her. Again, no surprise that this is another of Brentwood Home's most popular kid's products.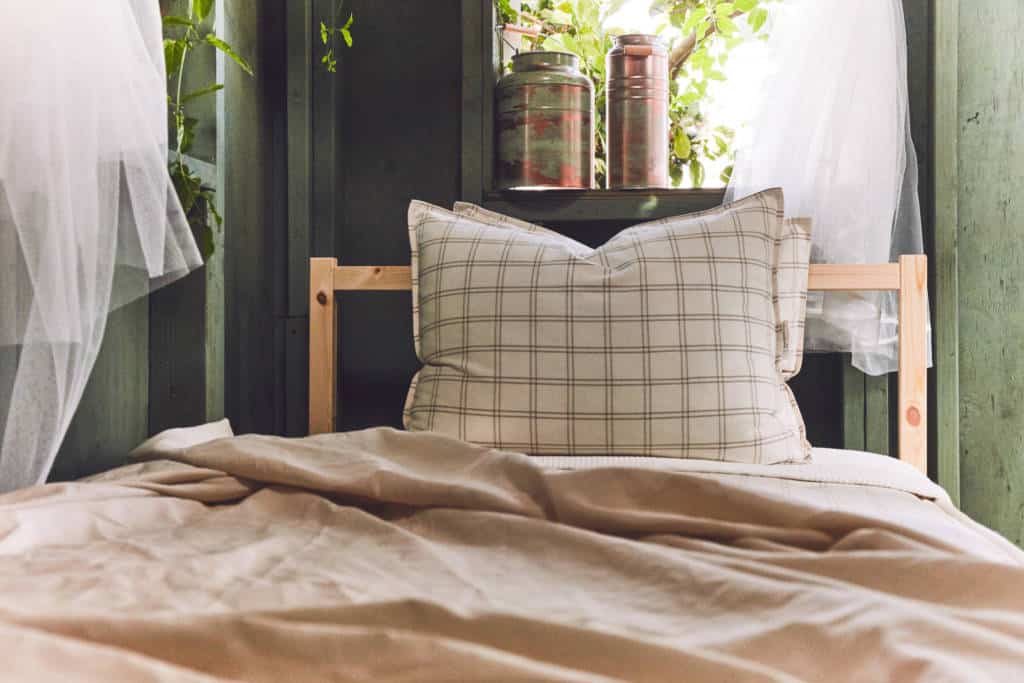 But wait, there's more reasons why I love these pillows and this company? Their products are all made in the USA – and Brentwood Home has a commitment to sourcing their products as close to their offices in Los Angeles as possible. By supporting local businesses, you can feel good that you're helping families like you. And let's not forget how California influences attractive design and eco-friendly products. Now you know why their products are all named after a west coast staple or landmark. Want to up your pillow profile too? It's your lucky day. Brentwood Home loves MommyUpgrade readers as much as I do and has offered the same Venice Lounger and Lillypad Kids Pillow for me to offer as a give away!
PS – If you'd rather just buy it, use OURHOME for a 10% Brentwood Home Coupon! Shop here: 

Easy to enter, see below. a Rafflecopter giveaway Brentwood Home offered me the same products as someone will receive in this giveaway. All opinions are my own.