Are you awesome pet parents? Here are 14 ways you'll know for sure:
1. You keep a sticky roller in your car so you can de-fur on the go.
2. You can't sleep unless the pets are under the covers and wrapped around your legs.
3. You own a pet stroller – and you use it.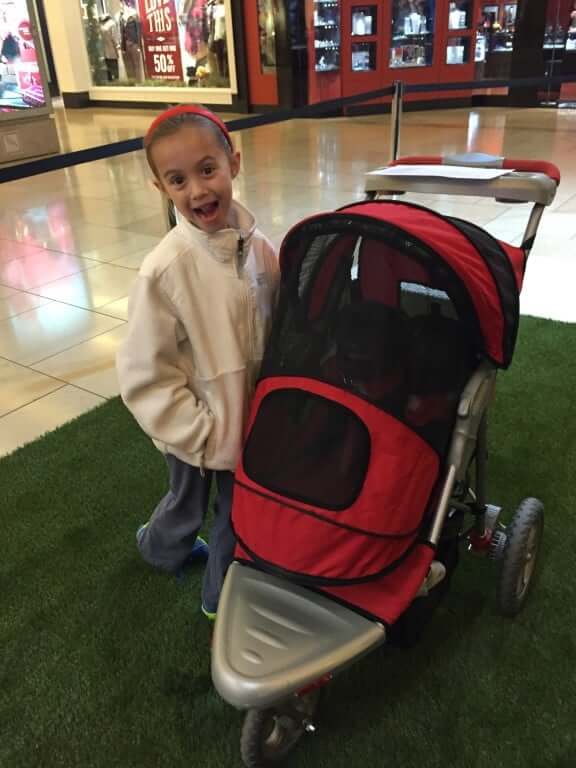 4) You take your pets to see Santa every Christmas. Oh, and they dress up for it.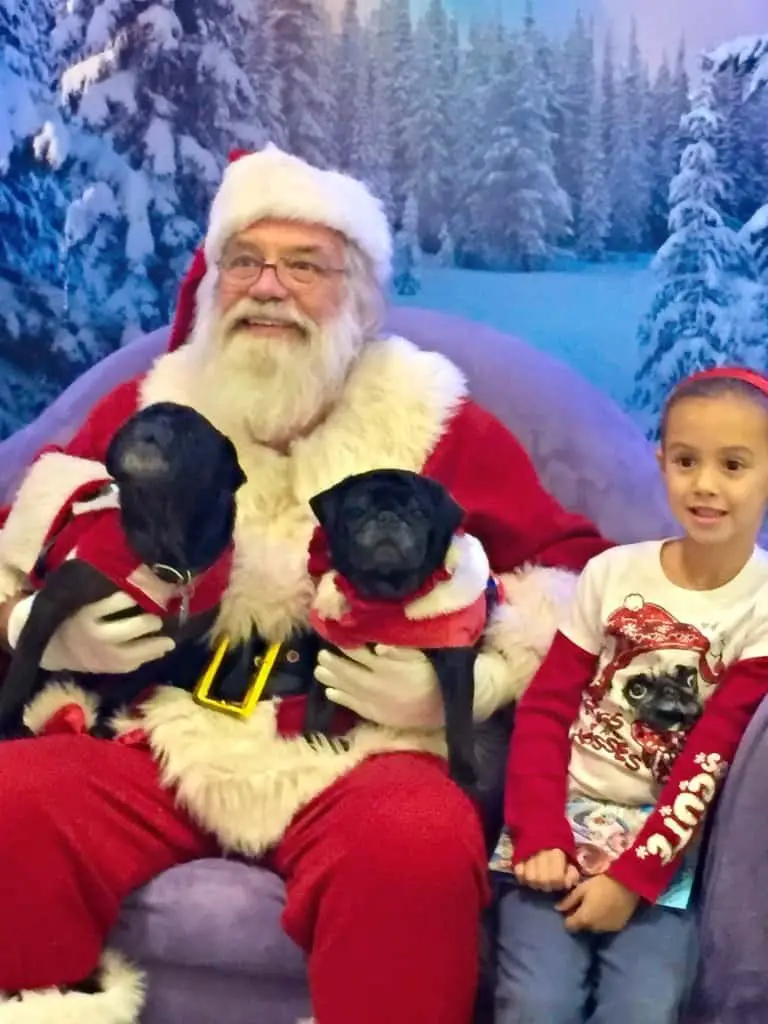 5) You've paid a kings ransom to the emergency vet's overnight ICU. More than once.
6) All of your professional family photos include your pets.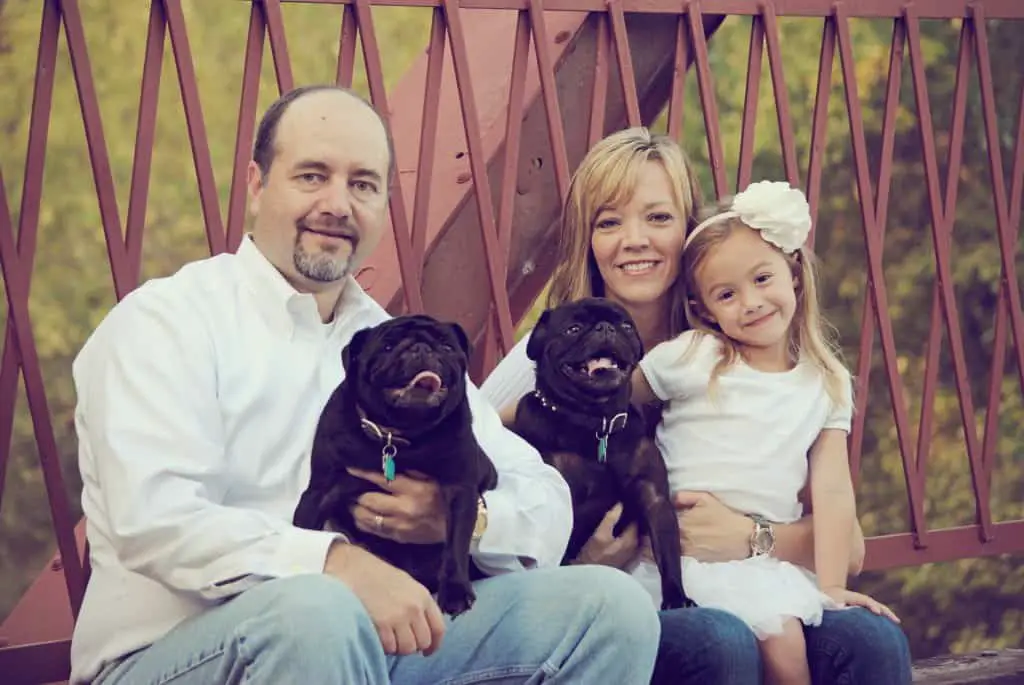 7) You've gladly forked out the dough for your pet to fly with you in the main cabin of the airplane.
8) And you only take vacations in pet friendly locations and hotels.
9) You child calls the fur family her "brother and sister."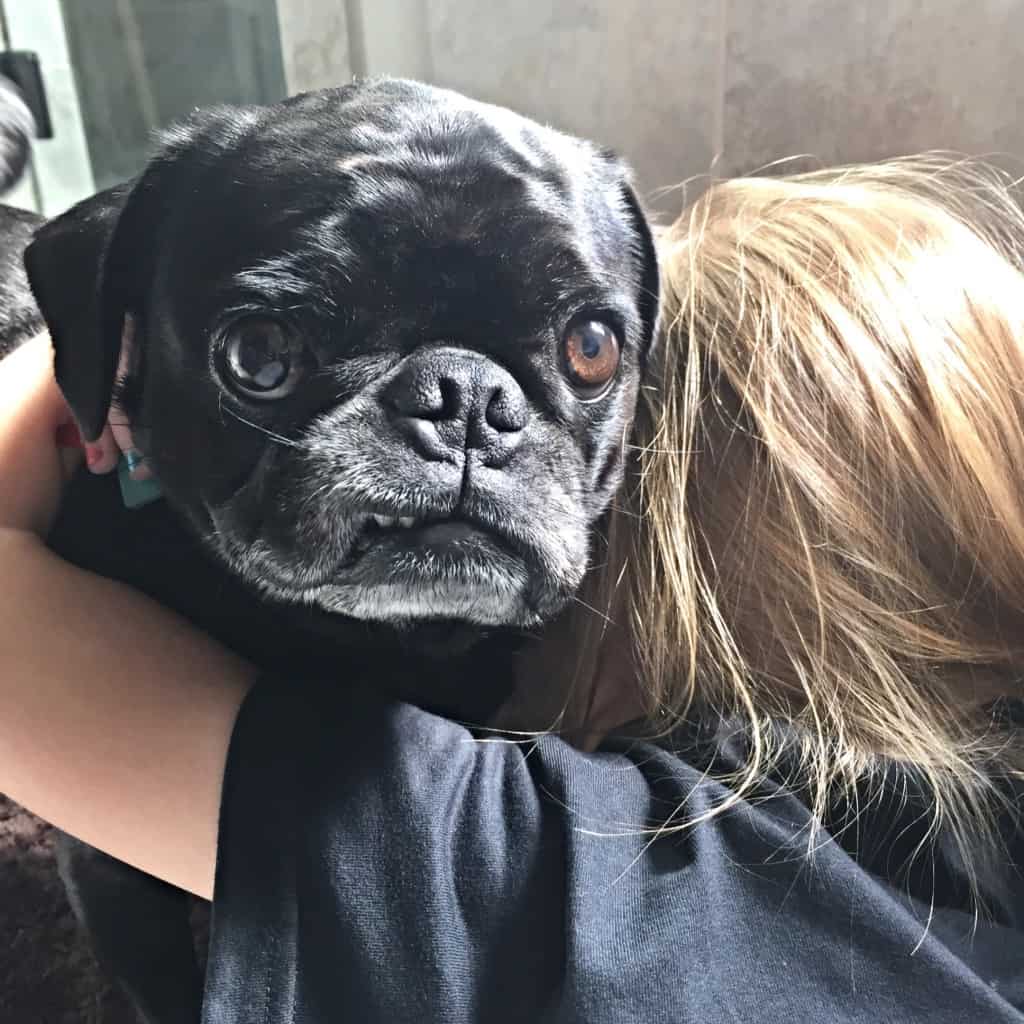 10) You've ruled out homes to buy because the backyard wasn't good enough for your pets.
11) Your pets hang out with you while you take a bath.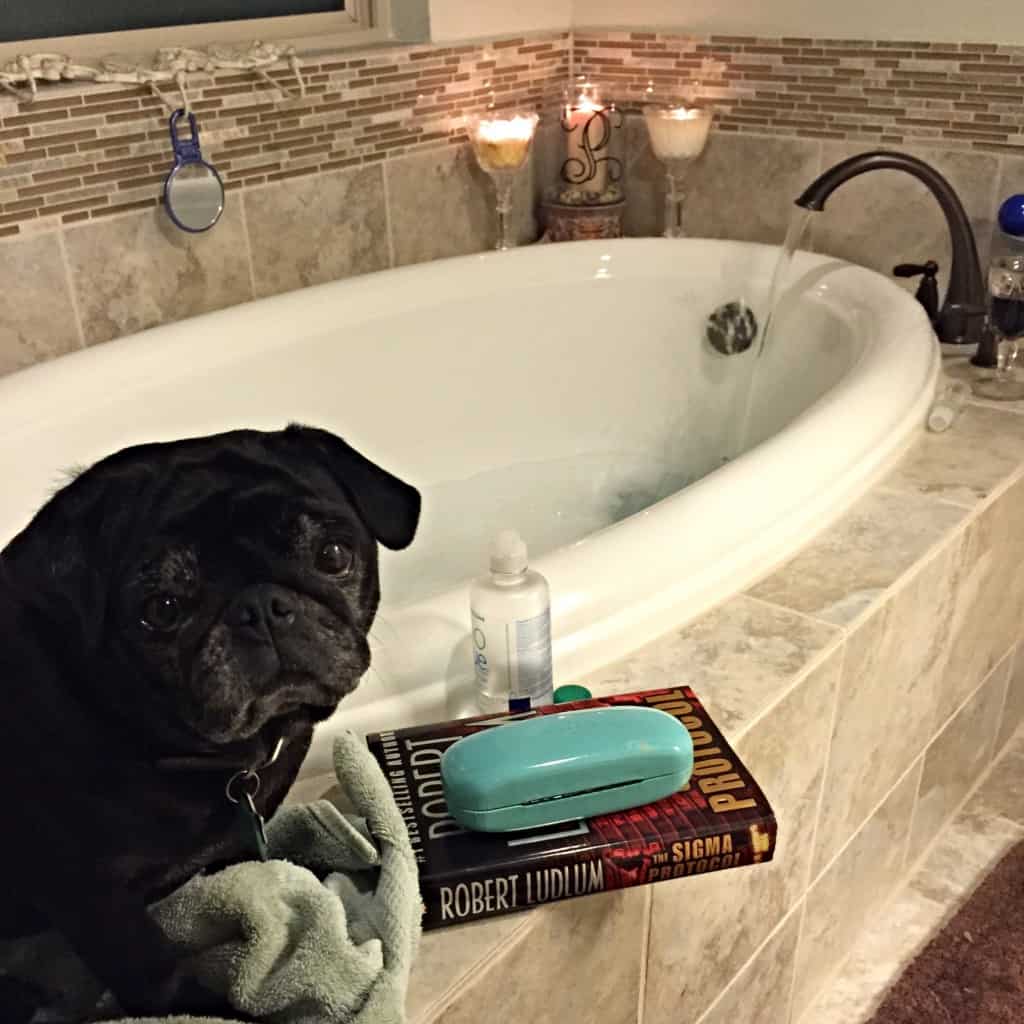 12) You spend more time evaluating the ingredients in your grain-free dog food than you do your afternoon snack.
13) You sign all your Christmas cards with the pet's names too, sometimes you even include a paw print.
14) Your pets have their own social meda account.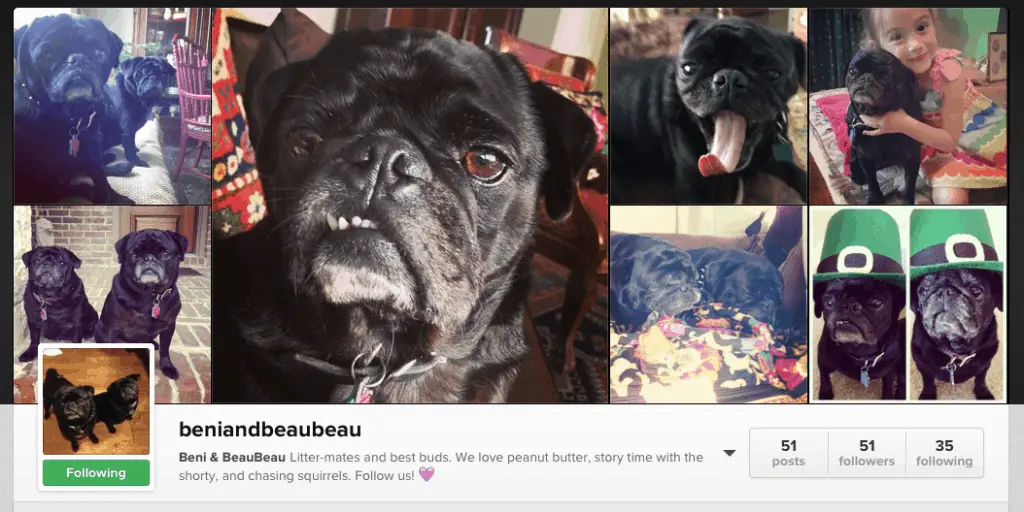 Okay, accounts with an S.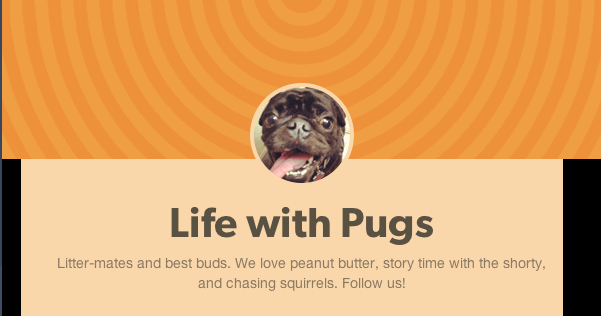 Fess up. Are you 14 for 14? Or even somewhere close? Then I'll scoot over so you can sit with me – we have lots to talk about pet mom to pet mom. Chez Perot is legit when it comes to our unabashed puggy love. Our pugs are full-on fur family and we couldn't imagine life any differently.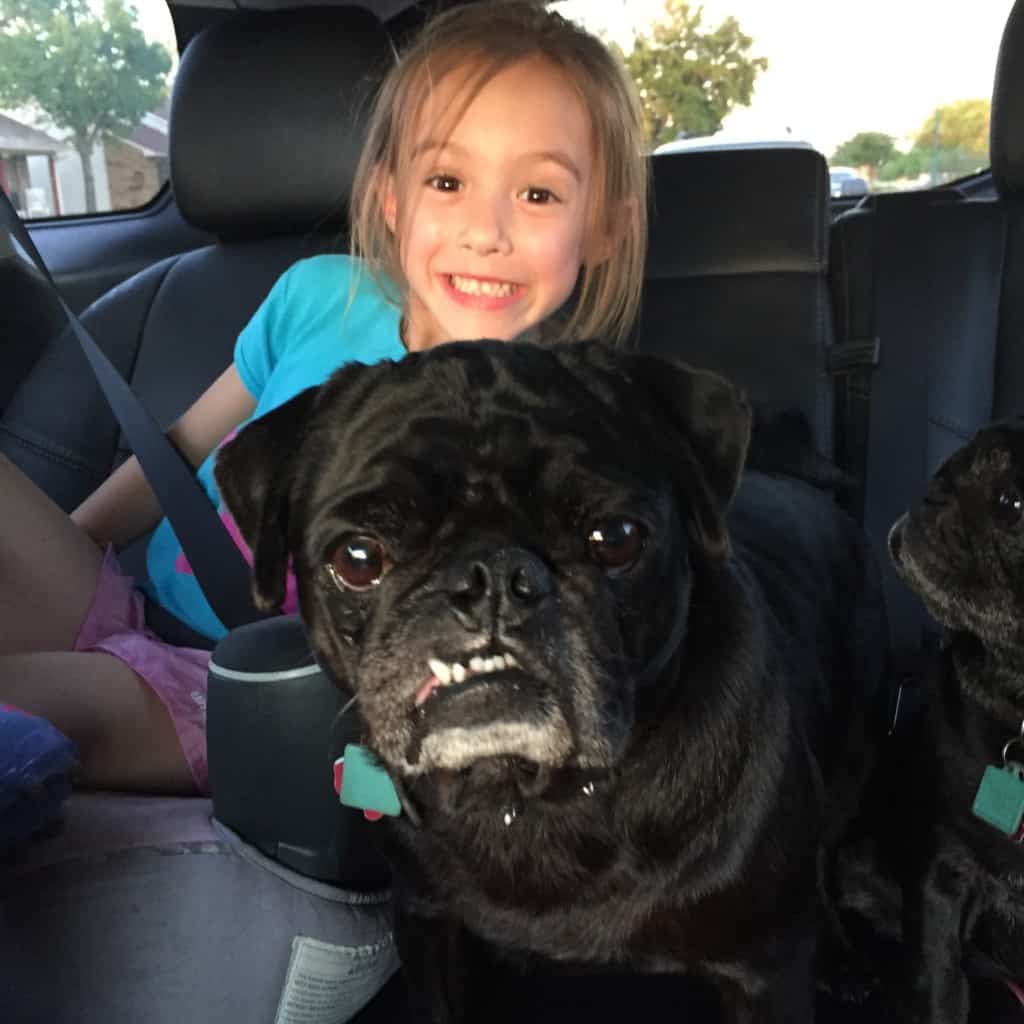 PetSmart Recognizes Awesome Pet Parents
Me and you, we are awesome pet moms and PetSmart wants to recognize us this Mother's Day with a special give-away for you AND your pets. Our special delivery was filled with these fab toys for the puggies – and a gift card to Massage Envy for me!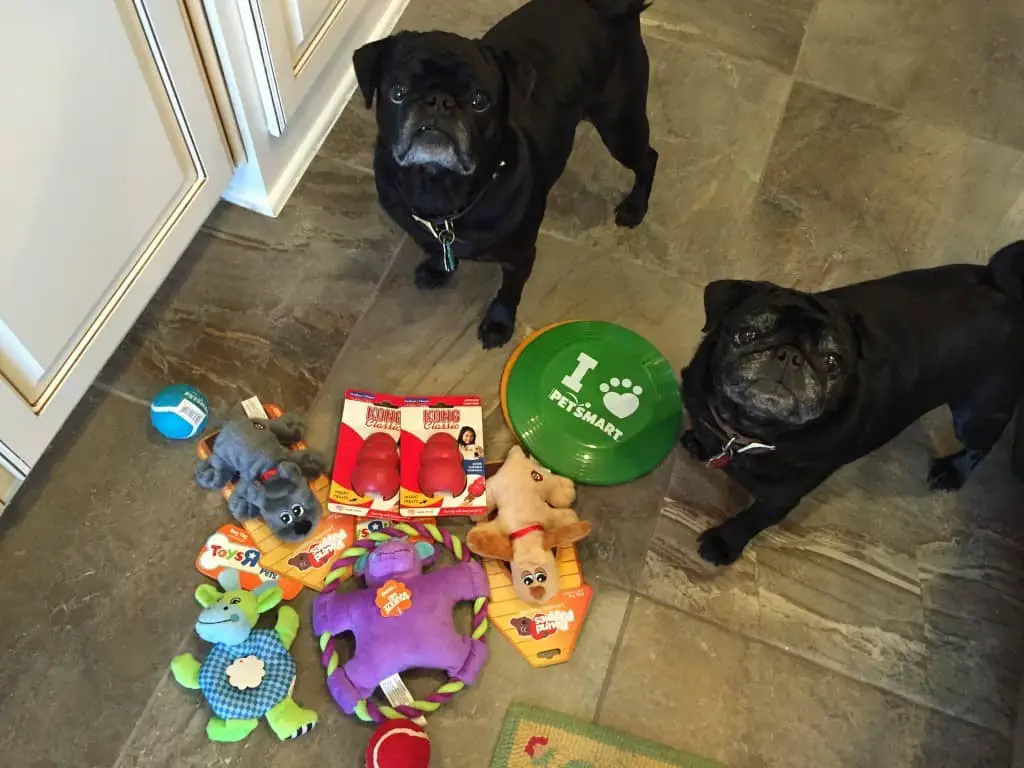 Since you're an awesome pet parent like me, you have a chance to win one of these prize packages from PetSmart too. Just tell me about your fur family in the comments below and you're entered to win this special give-away!
THANK YOU PetSmart for sponsoring this give-away and Happy Mother's Day to all!